Encouraging students to live curious in the pursuit of knowledge, this print campaign explores the wonders of adventure and living large in a big world.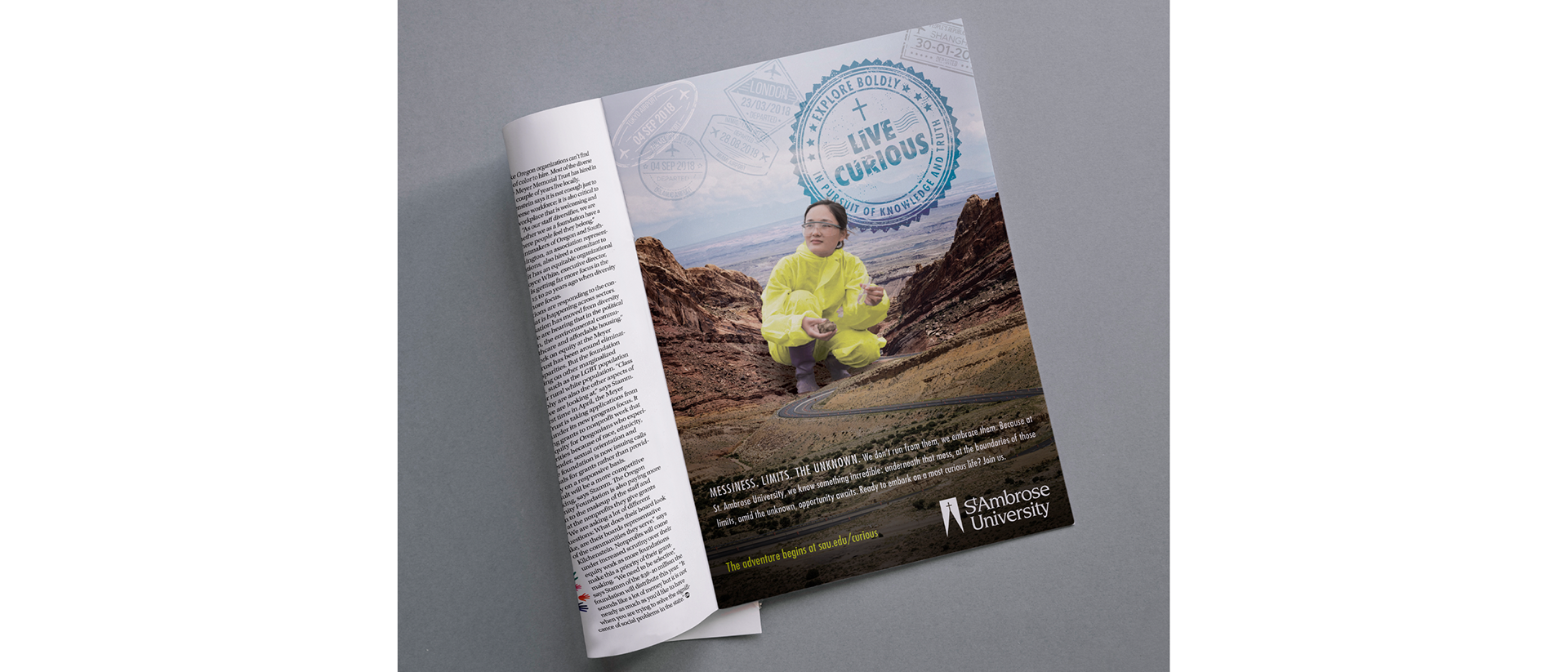 California University of Pennsylvania
Aimed at igniting student passions, this enrollment campaign reached prospects across print, outdoor and digital landscapes.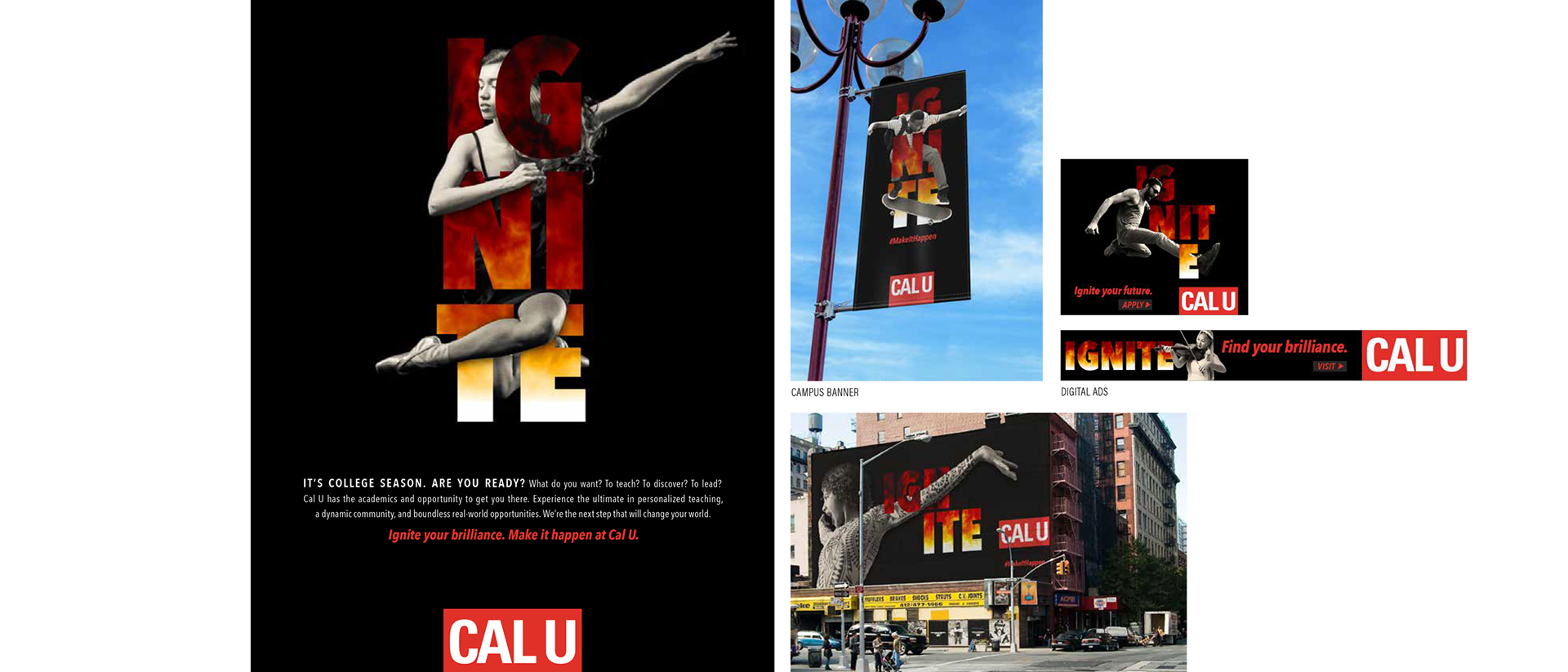 Central Oregon Vacation Association (COVA)
Freelance Art Director assignment led to these Spring campaign print ads that encouraged out-of-state residents to find adventure and luxury in central Oregon.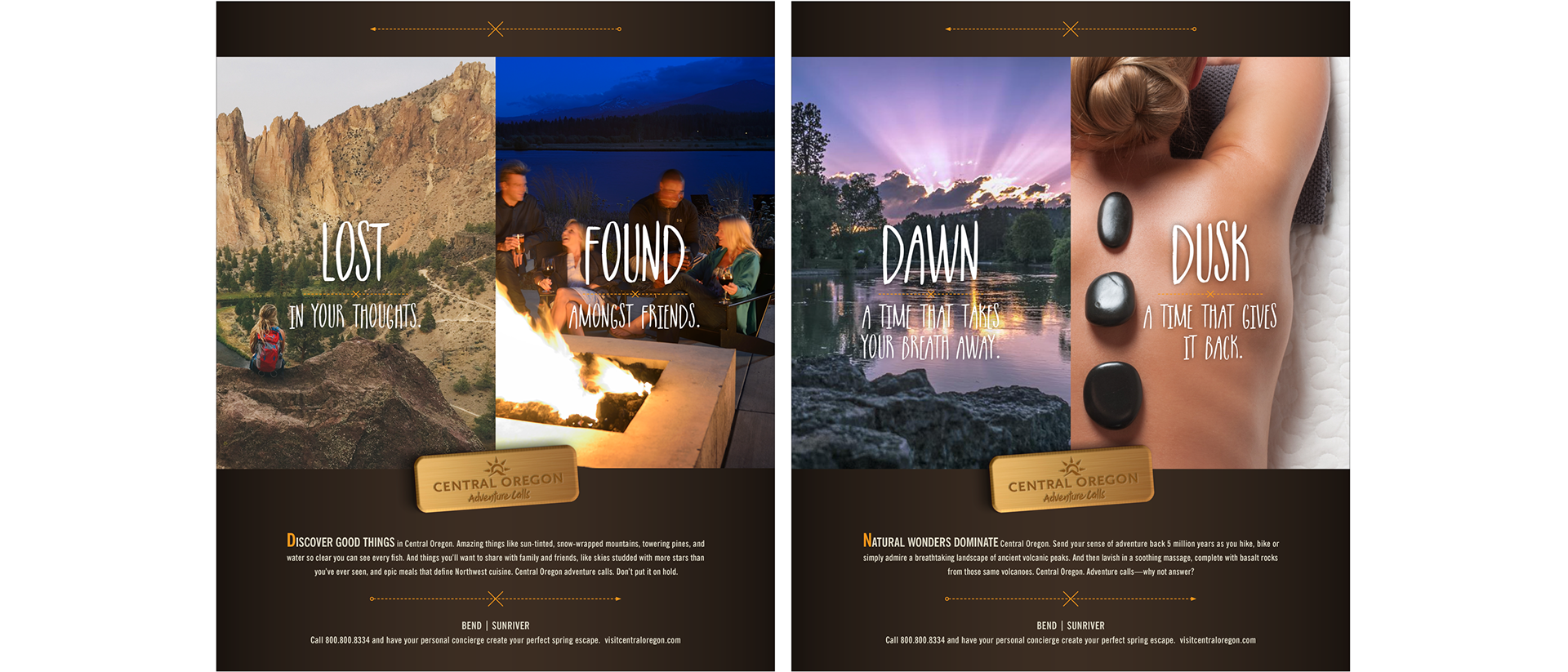 Jeld-Wen Sponsor Ads for the PGA
Things look different when JELD-WEN, the nation's largest window and door manufacturer, and the PGA partner for one of golf's premier championships.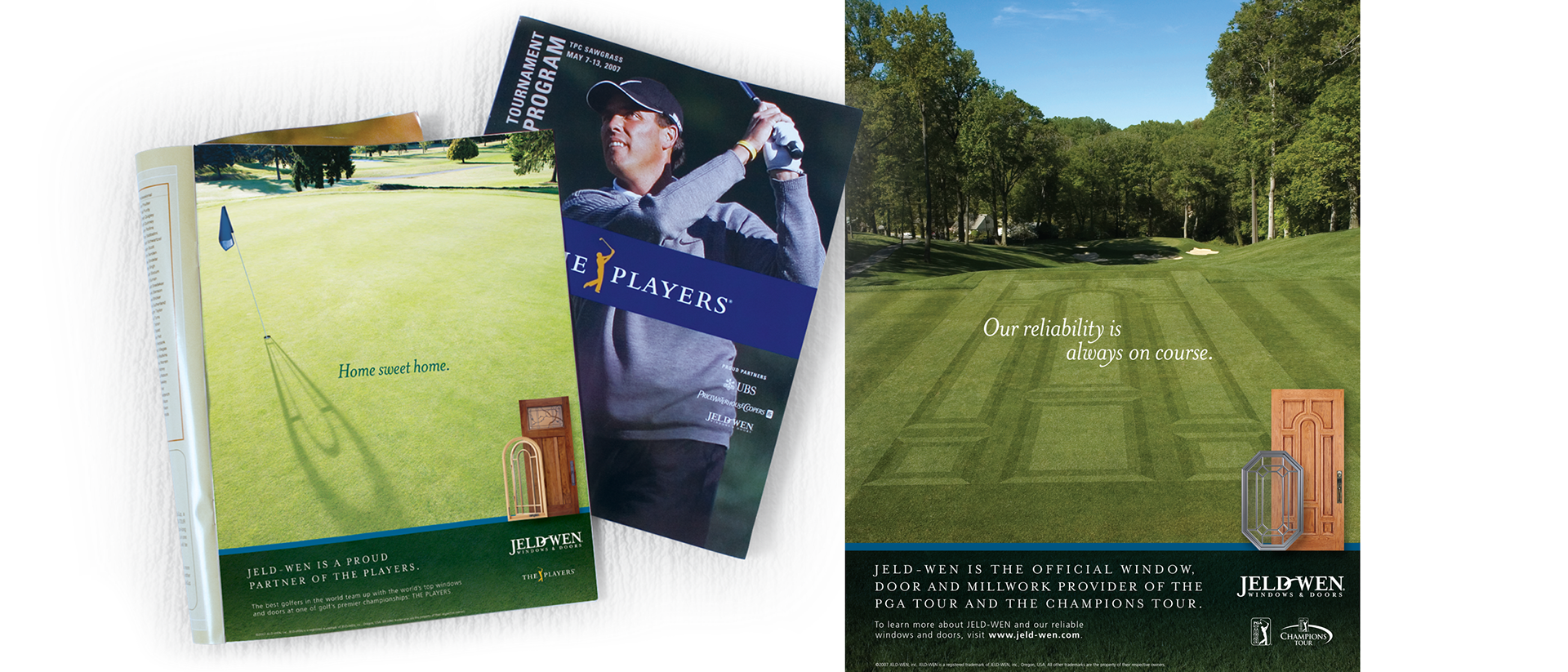 Brand ads for the Canadian weekly mailer. Can be used individually or together as a spread.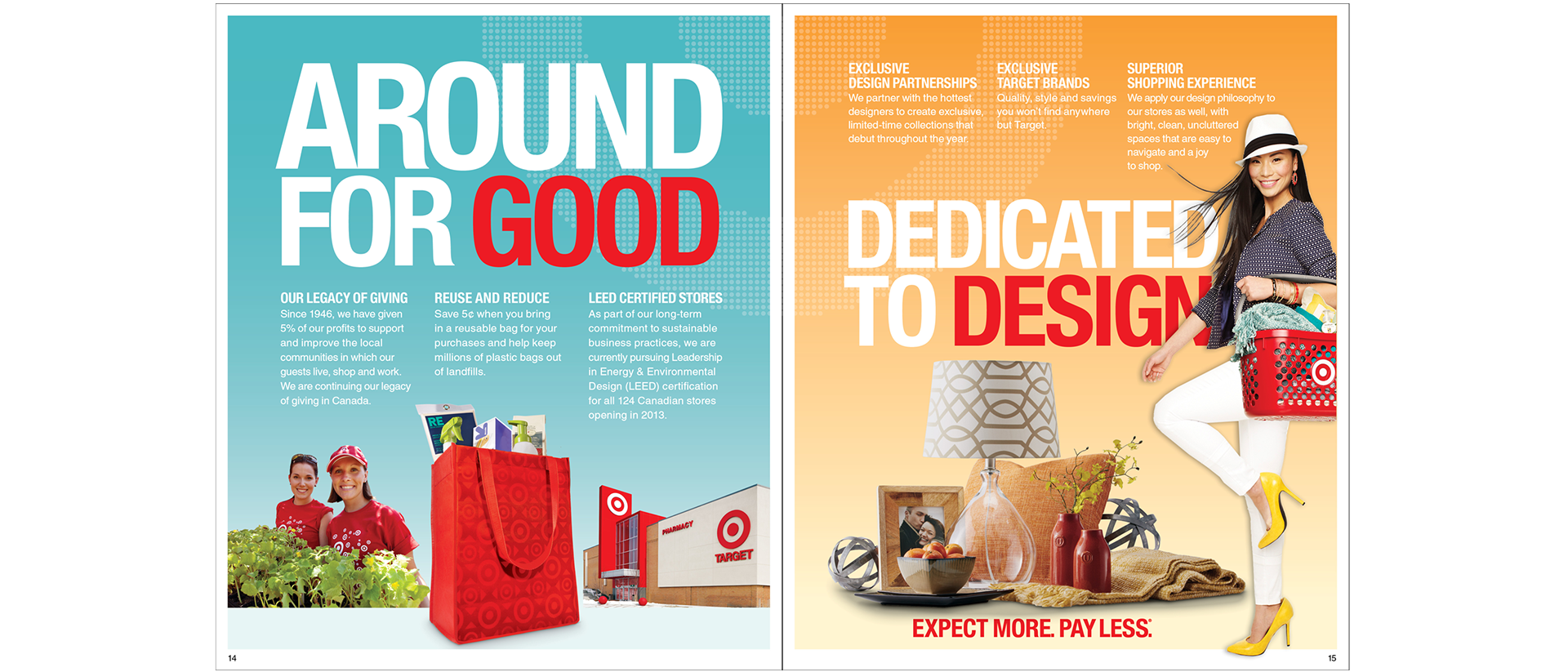 Concept brand ads that speaks to trucks and the truckers that drive them.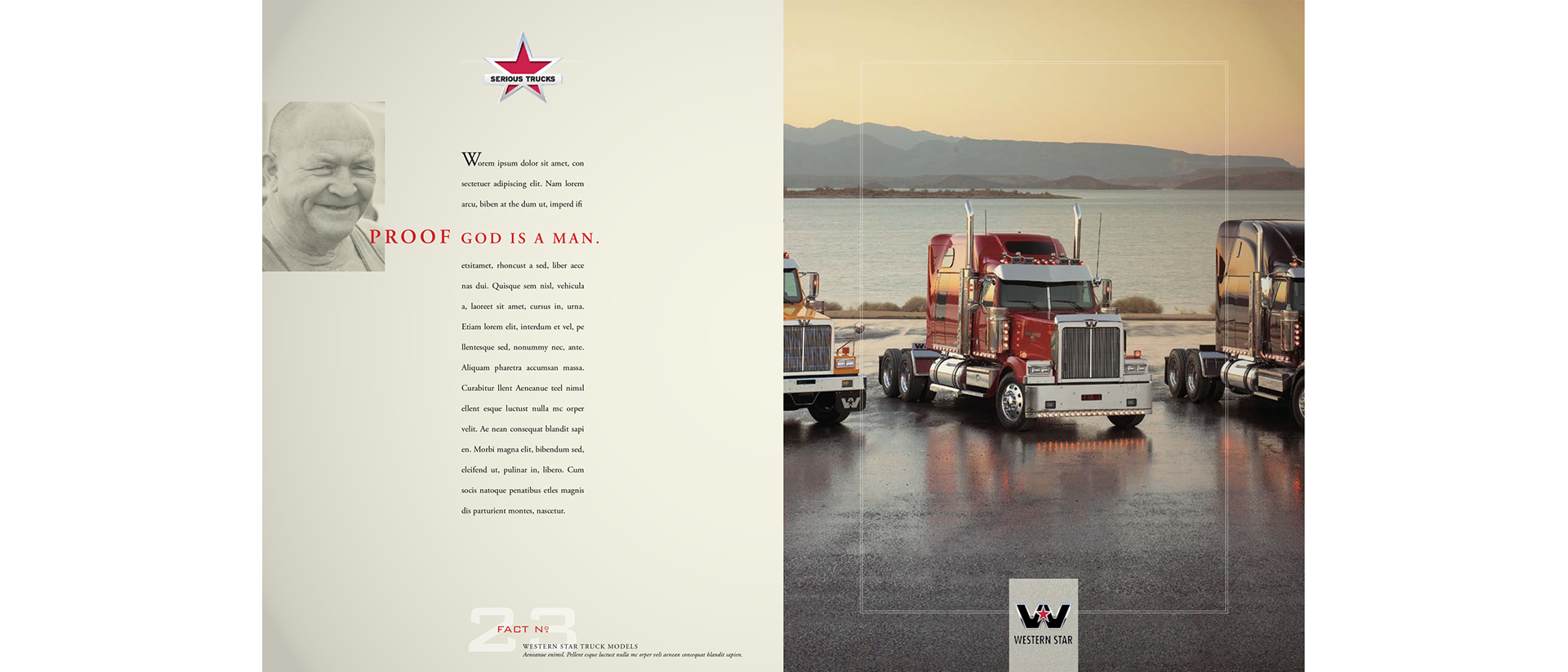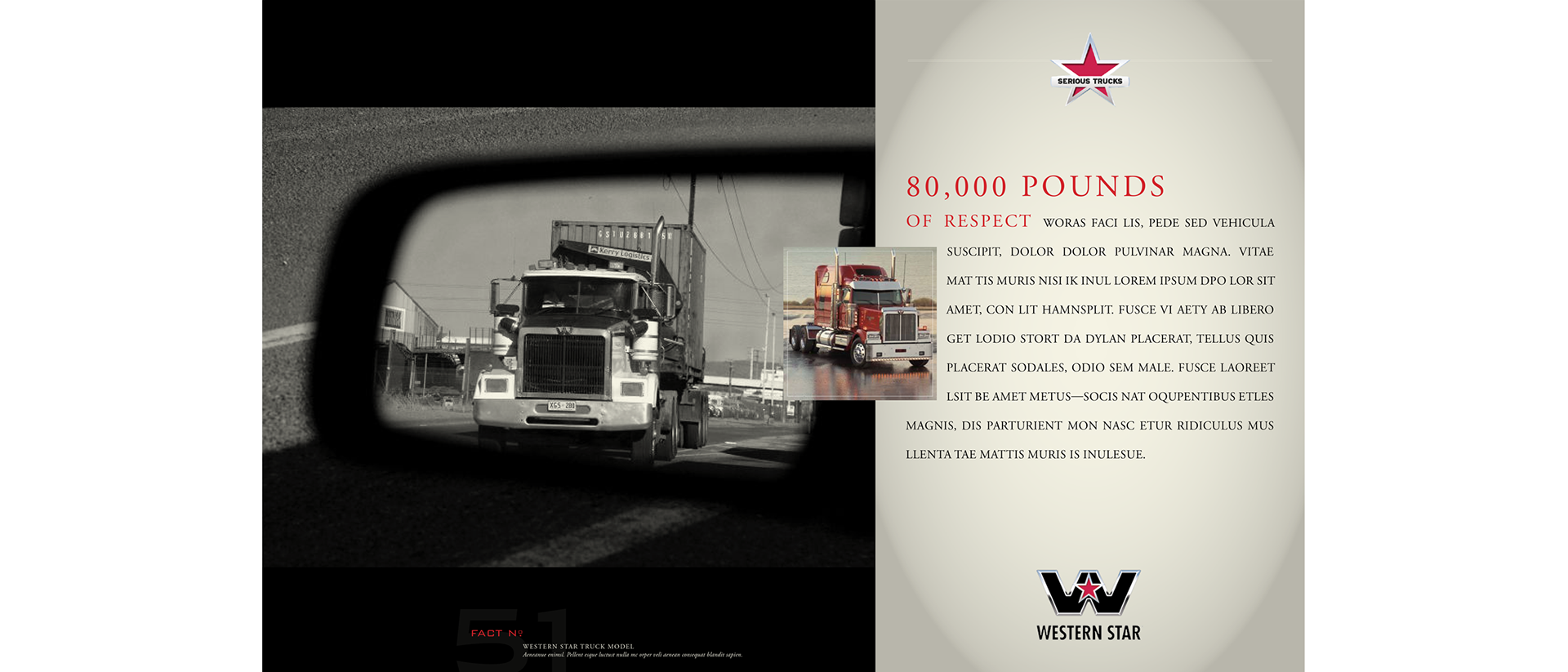 The Designscape campaign helped launch a new flash memory chip and position Numonyx as a leader in memory chip technologies.
Regional magazine ads targeting homeowners and small businesses to upgrade their energy solutions.