New corporate site designed for brand re-launch of Portland's greenest home builder.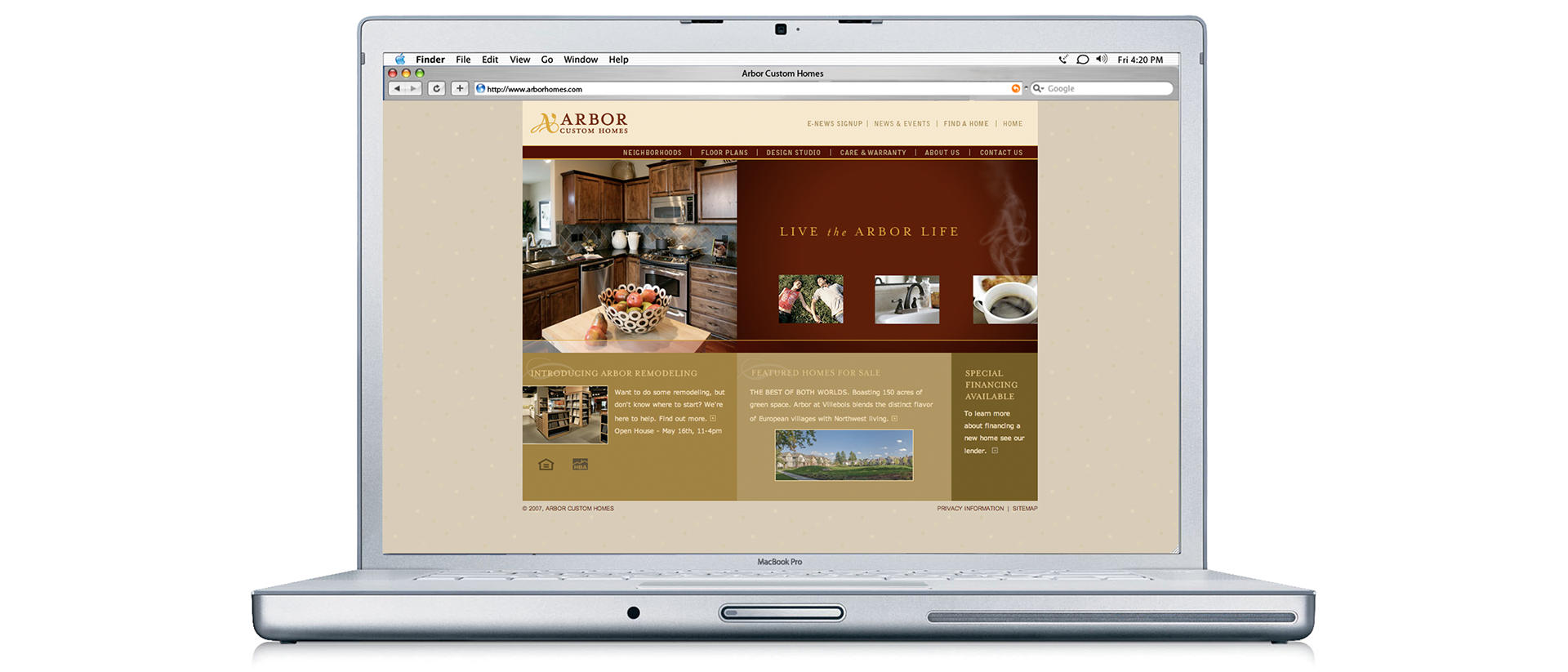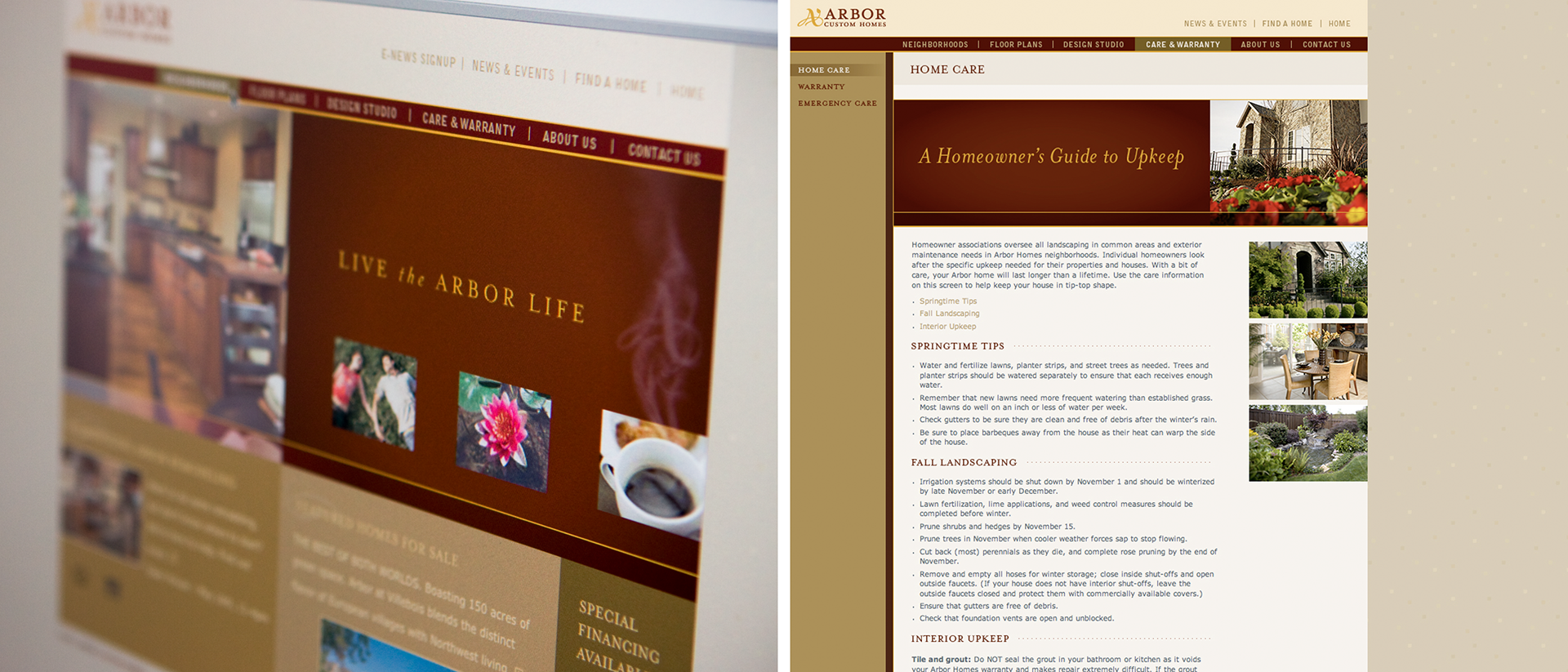 Shasta Administrative Services
A third-party administrator that helps employees navigate the red tape of their medical insurance claims and health care plans.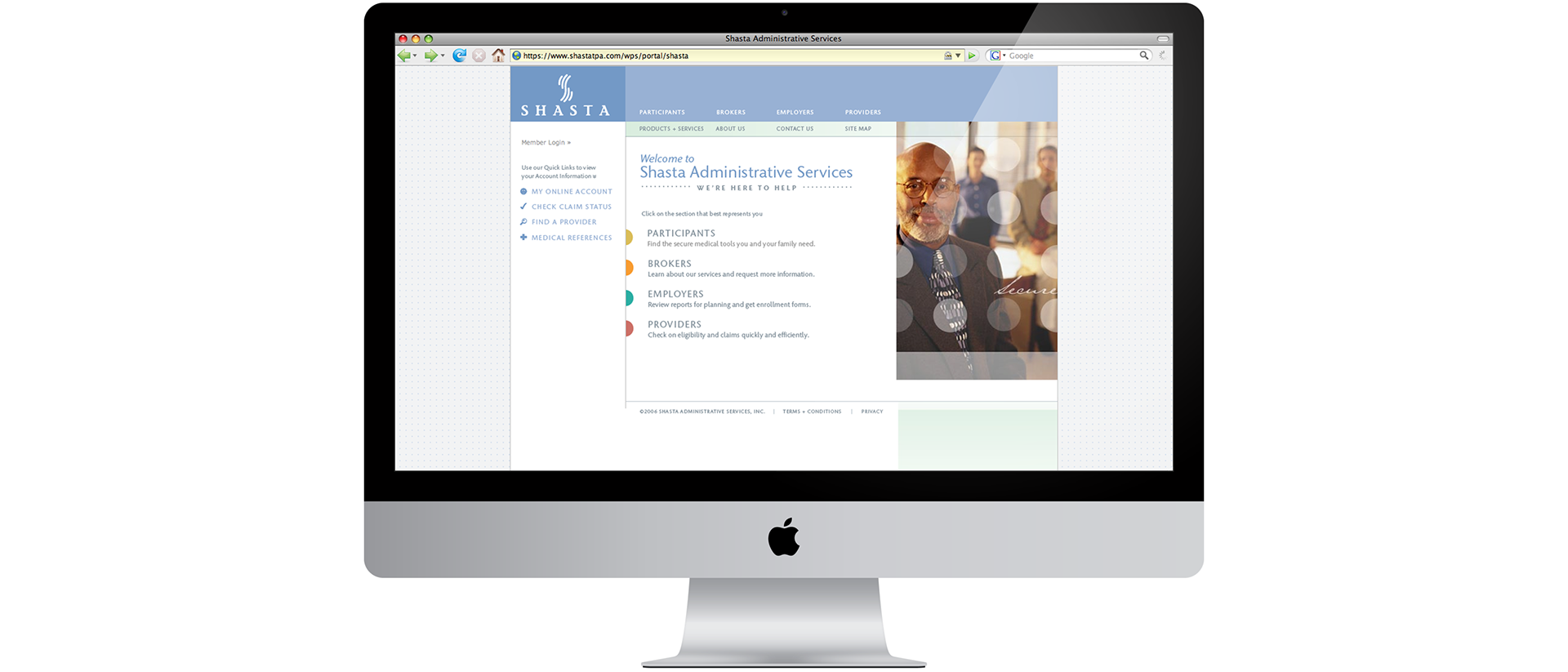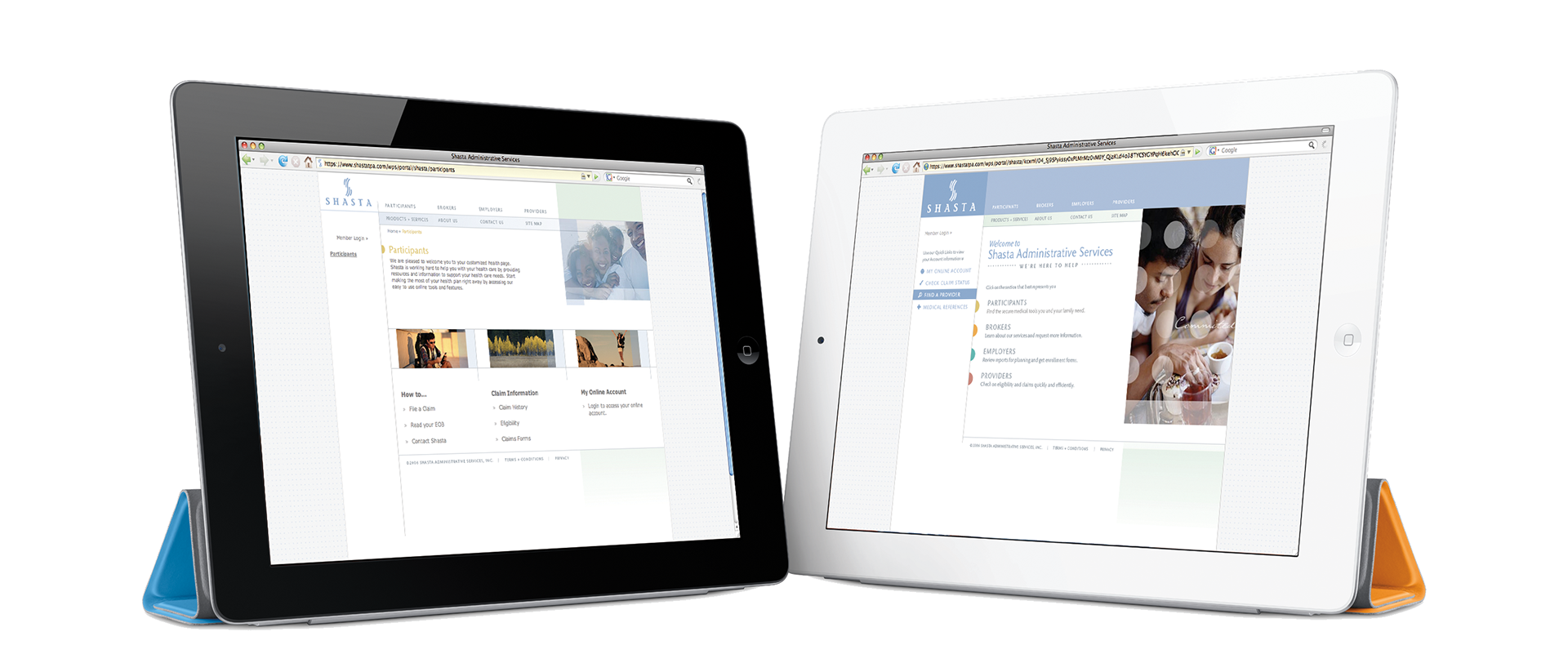 Online interactive microsite to help dealers, architects, builders and consumers navigate product choices, options and information.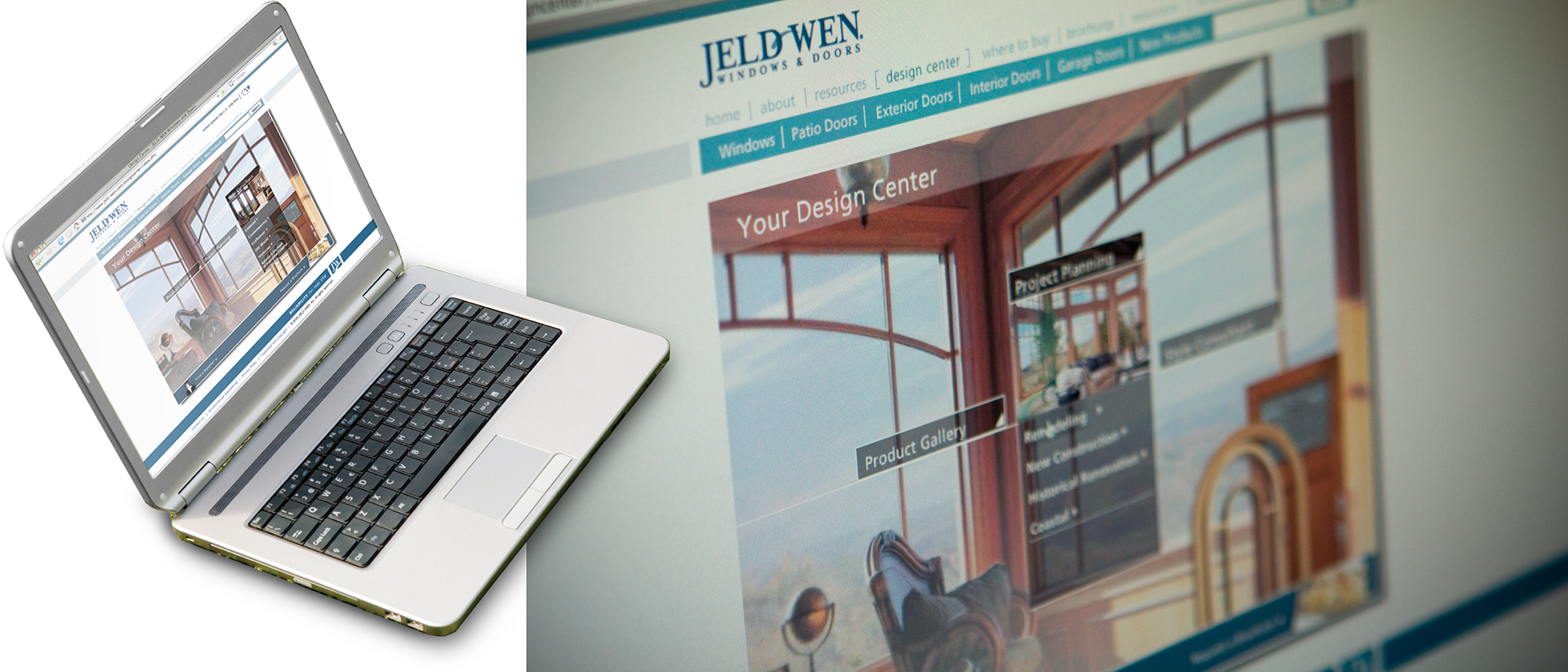 Home Efficiency Forum 2015
Responsive microsite for an annual forum of home builders. Single-page with continuous scroll.