NEEA Home Efficiency Portfolio
Silkscreened davey board, project highlights and technical drawings are featured in this over-sized portfolio that reflects NEEA's success of new home performance and sustainability.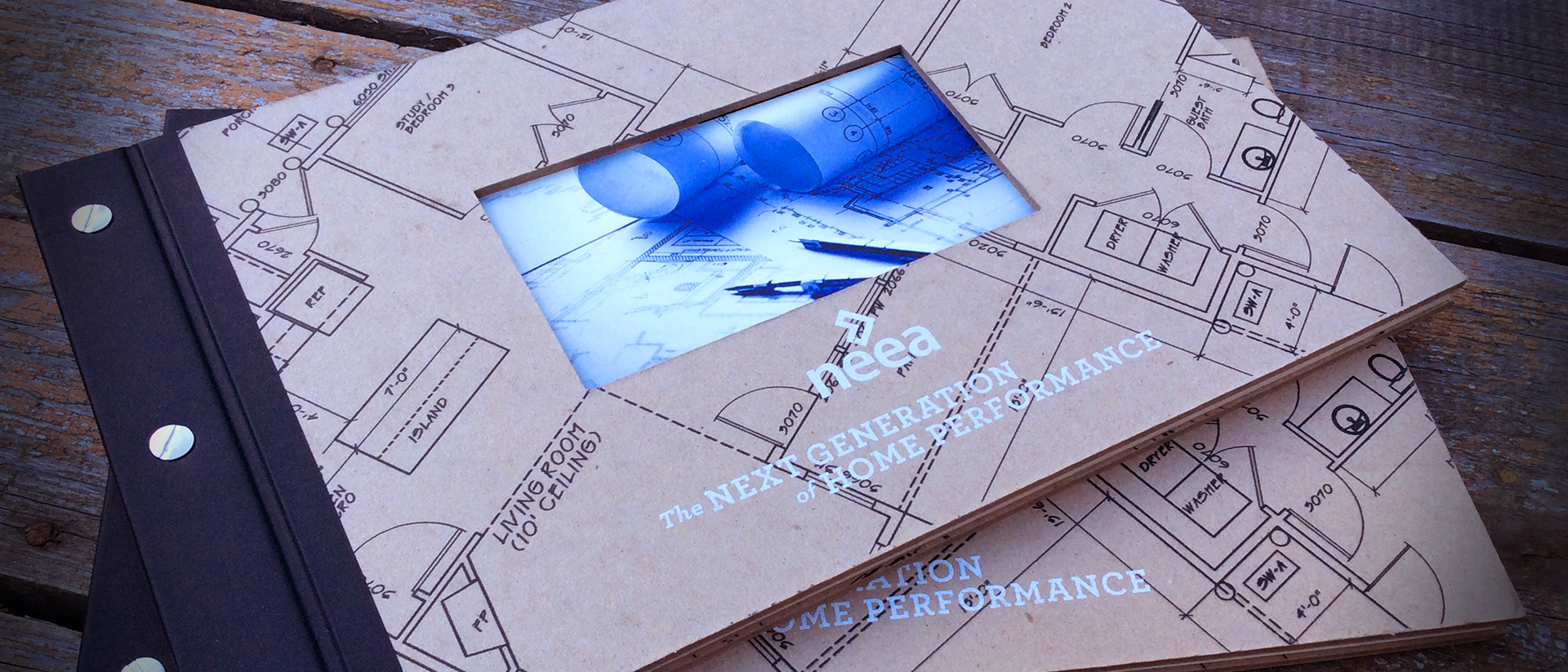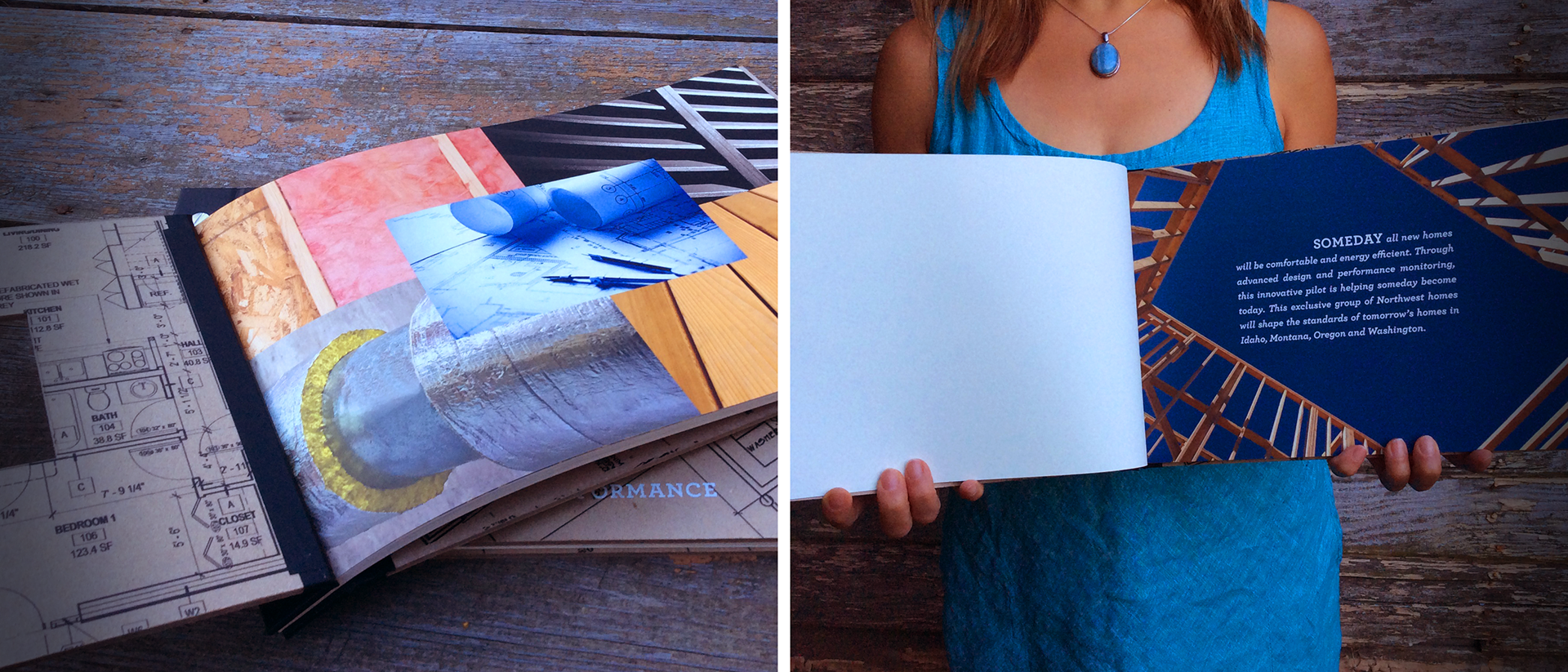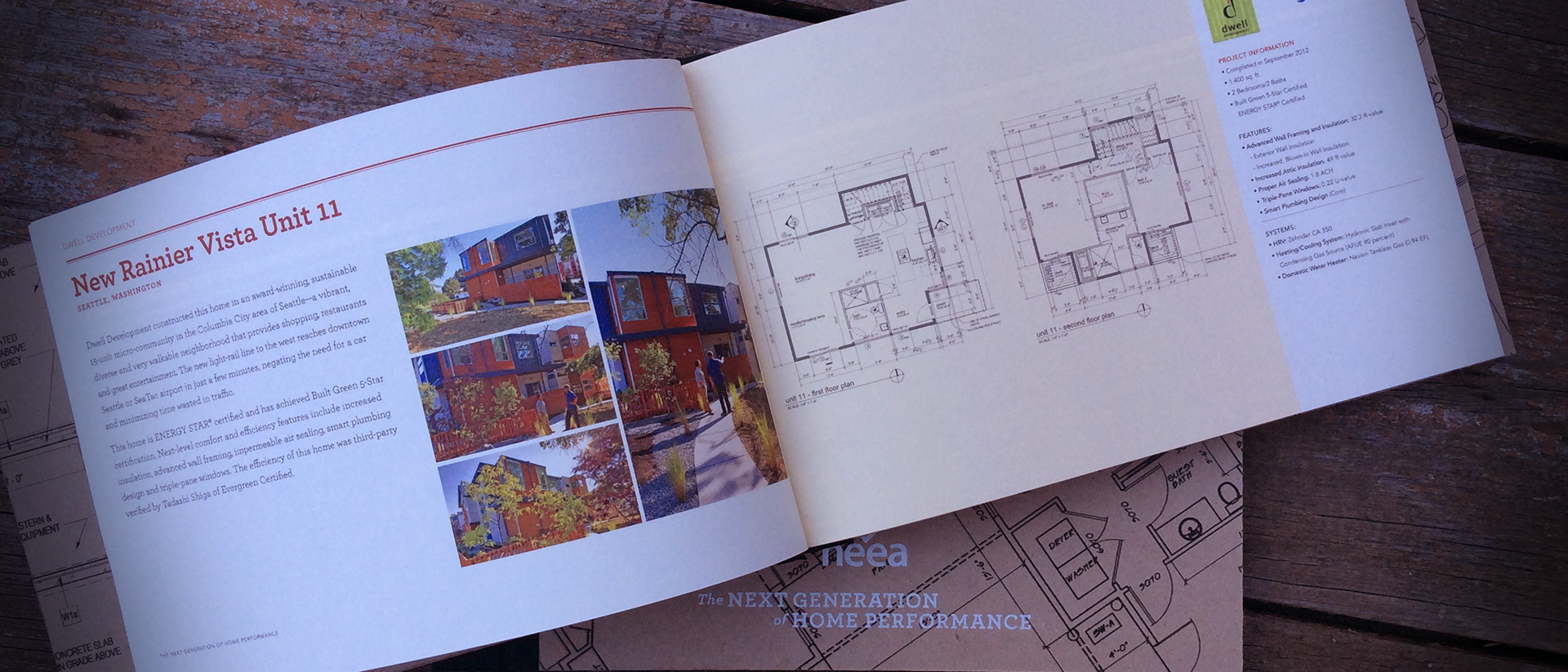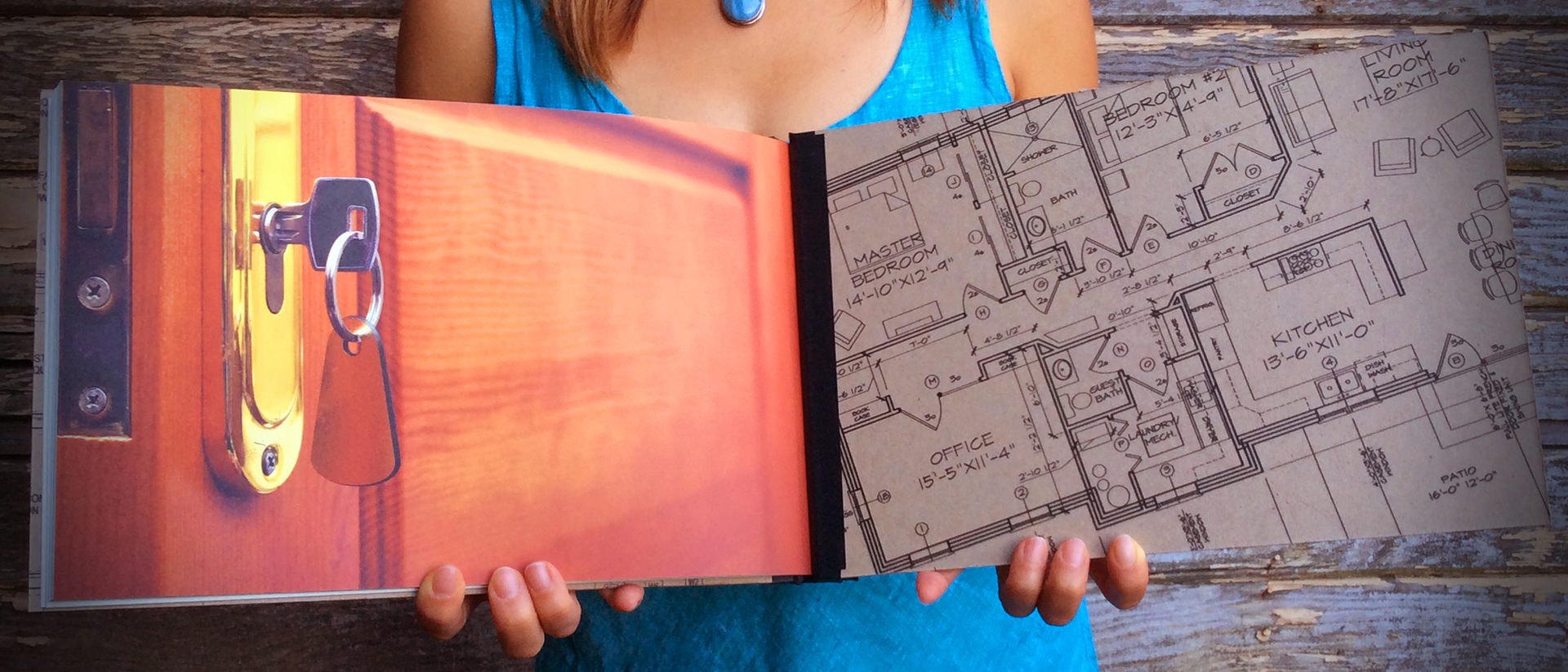 Novartis Pharmaceuticals Inspiration Book
A custom bound book of branding inspiration and concepts presented to the client that initiated a refresh of existing materials for their leadership development program.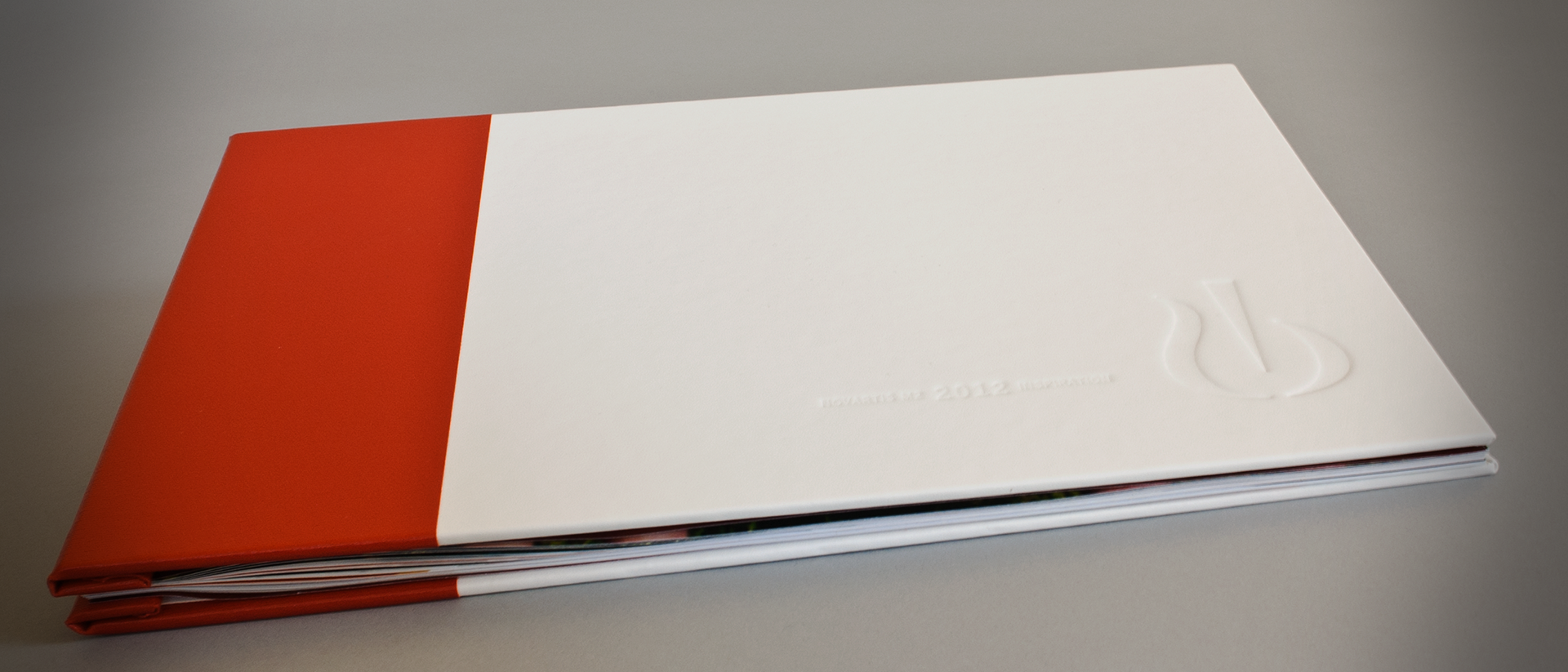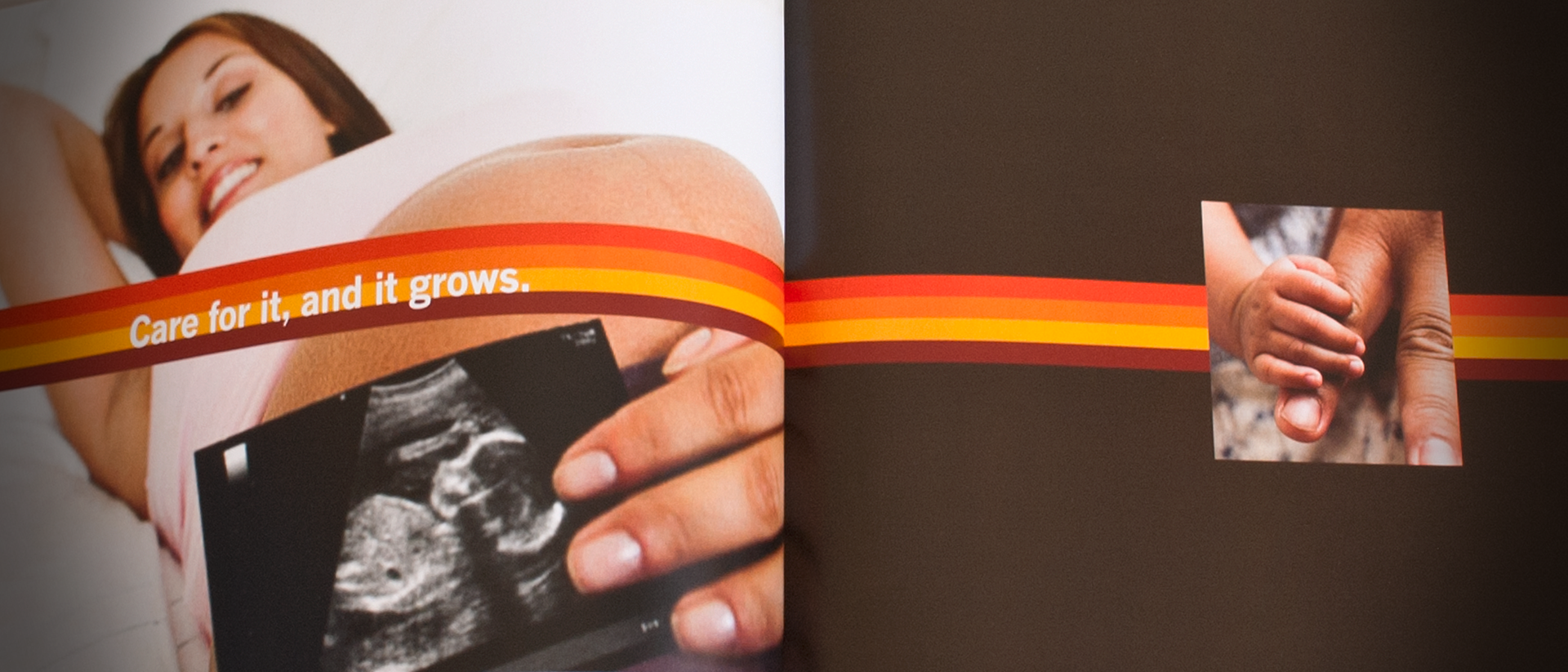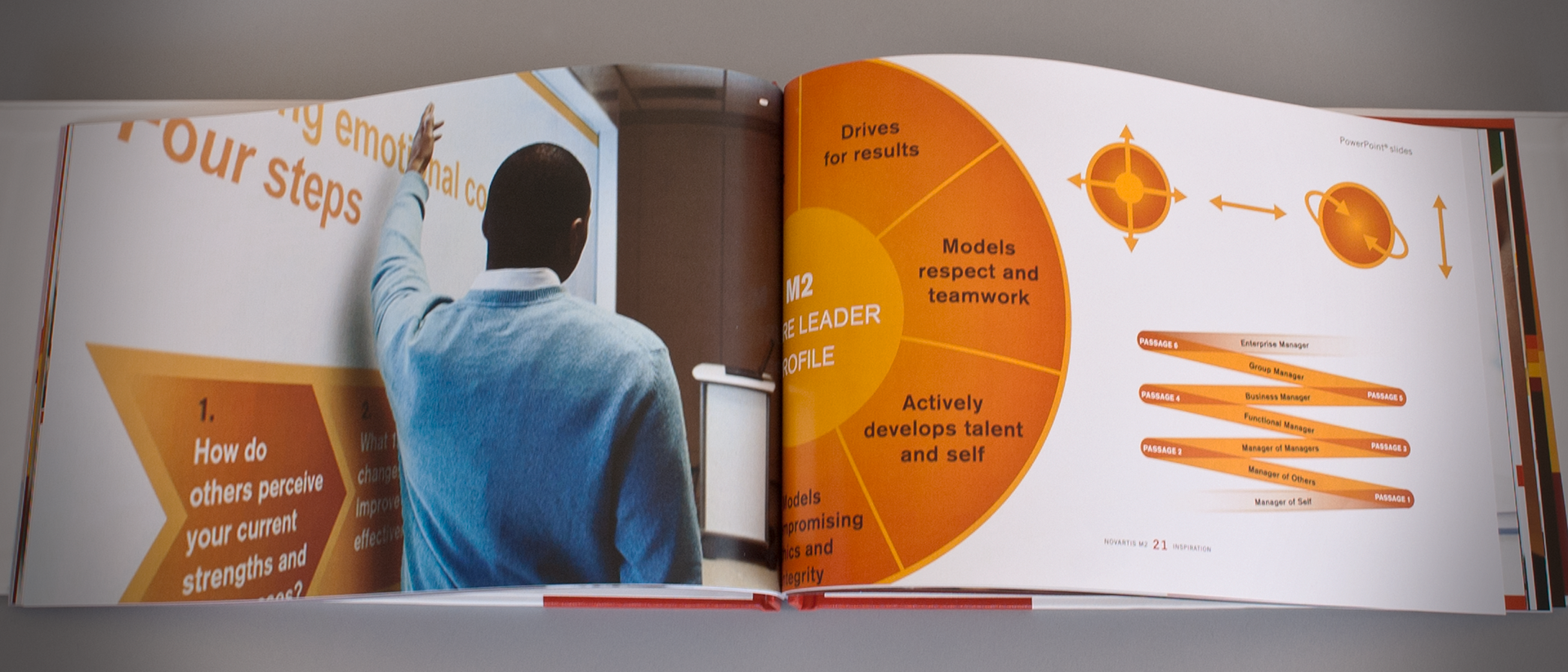 Nabors Industries Annual Report
 "Bigger Value" was the key message for one of the largest independent oil companies in the nation, while reinforcing the confidence of financial stability.
Administaff
Annual Report
"Human Capital" was the focus of this report for a full-service human resources company, while driving a clear message of confidence and growth.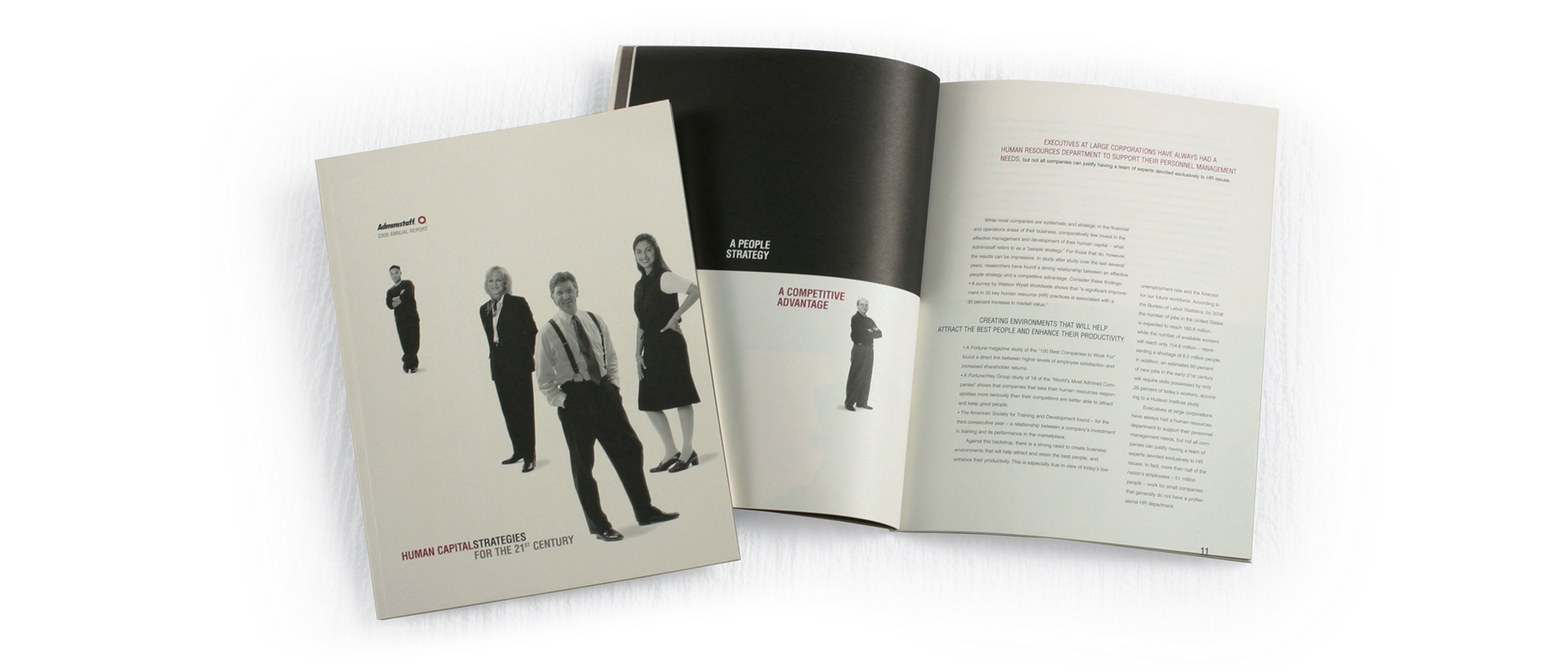 Nabors Industries 
Annual Report
 "A World of Ability" defined the year of growth for this independent oil company.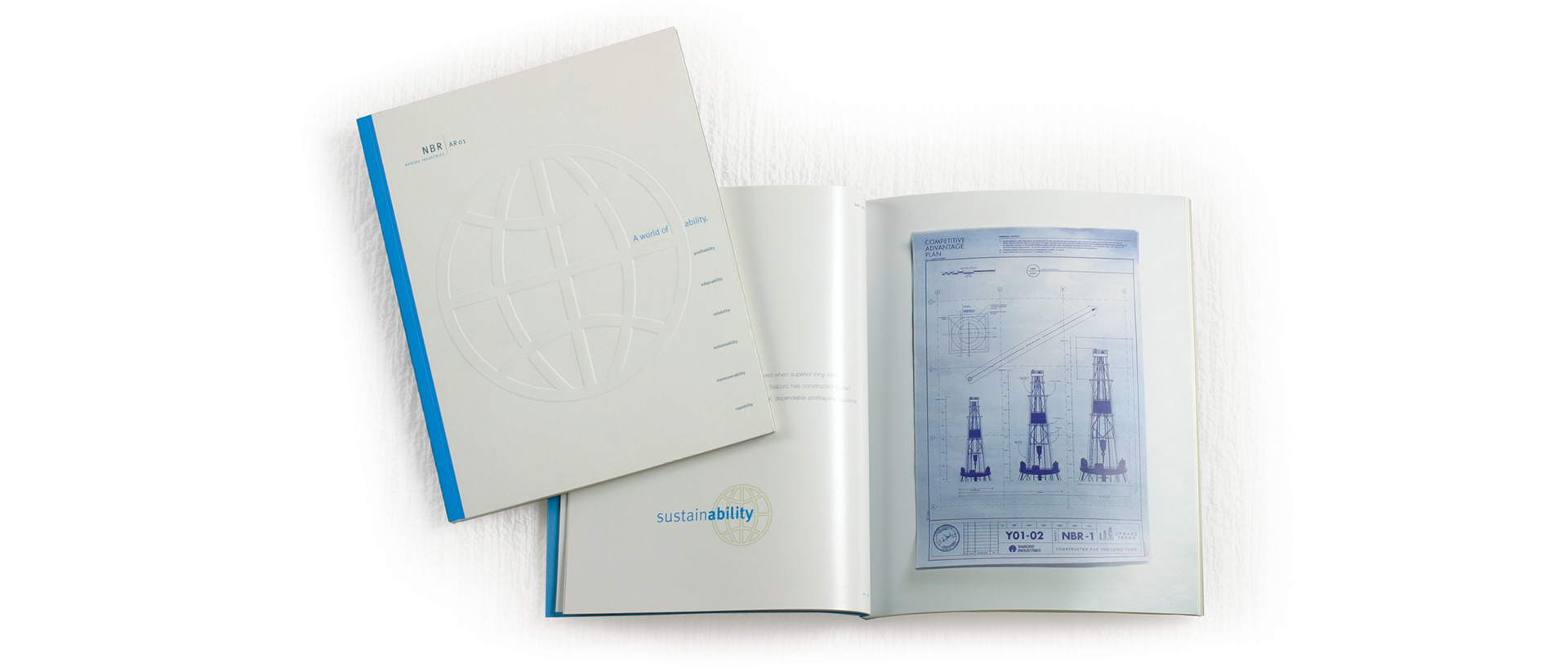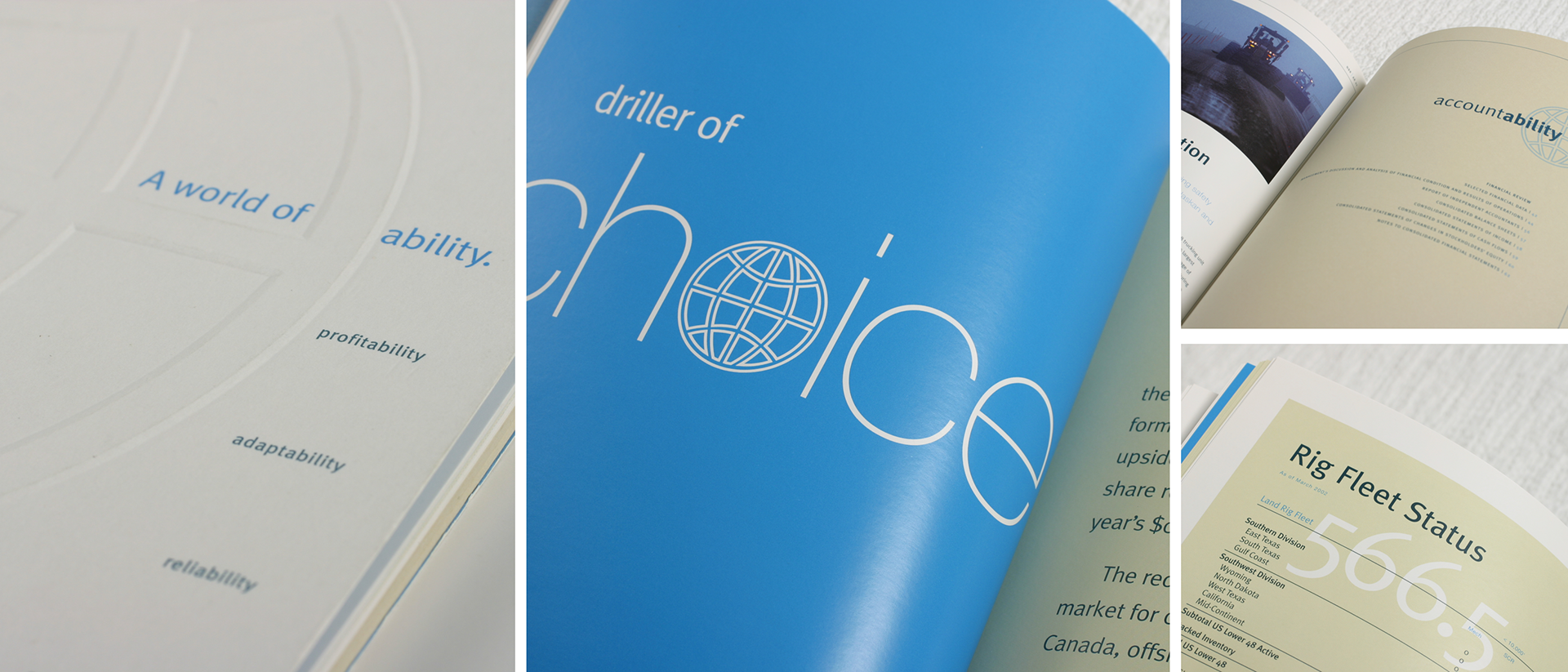 Quarterly magazine for oil and gas service company, Weatherford International.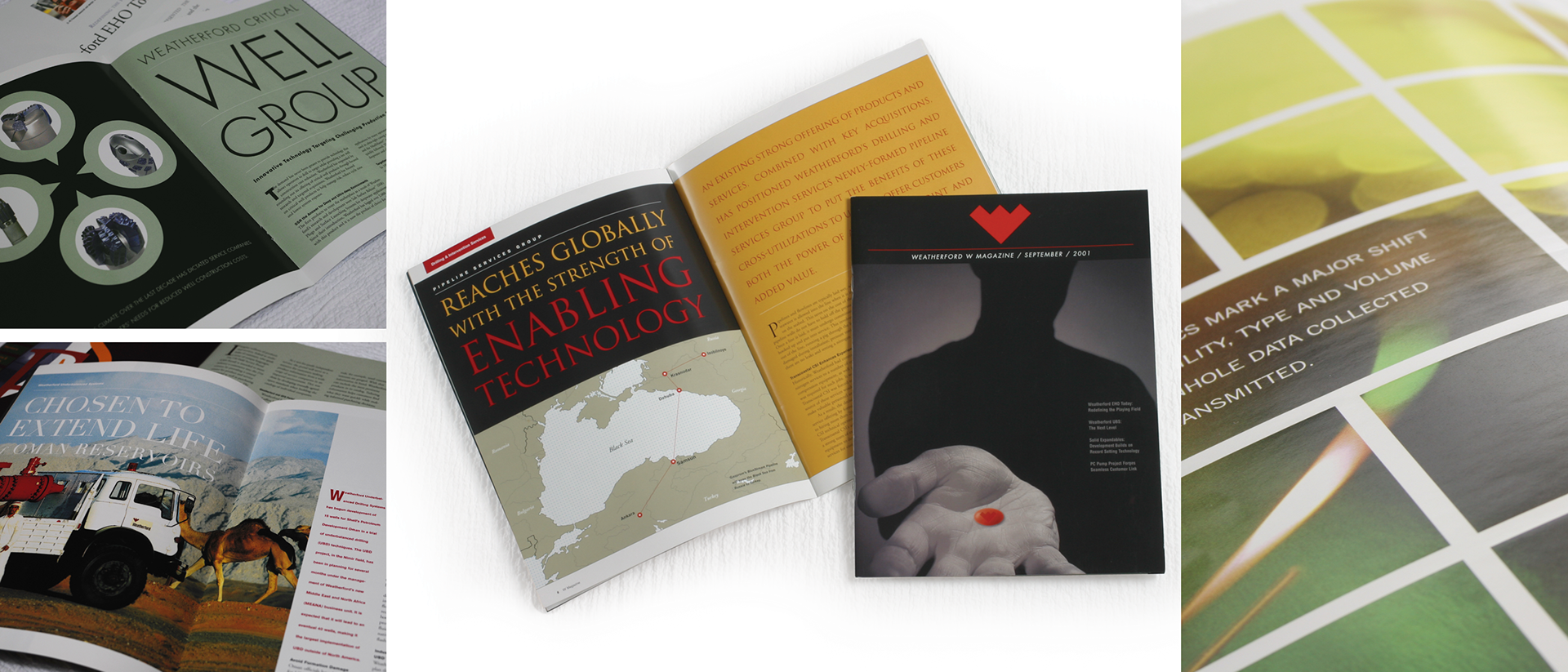 Samford University Brochure Image
 Client request to update a highly used library image — replace unsightly sneakers with soccer cleats. Voila!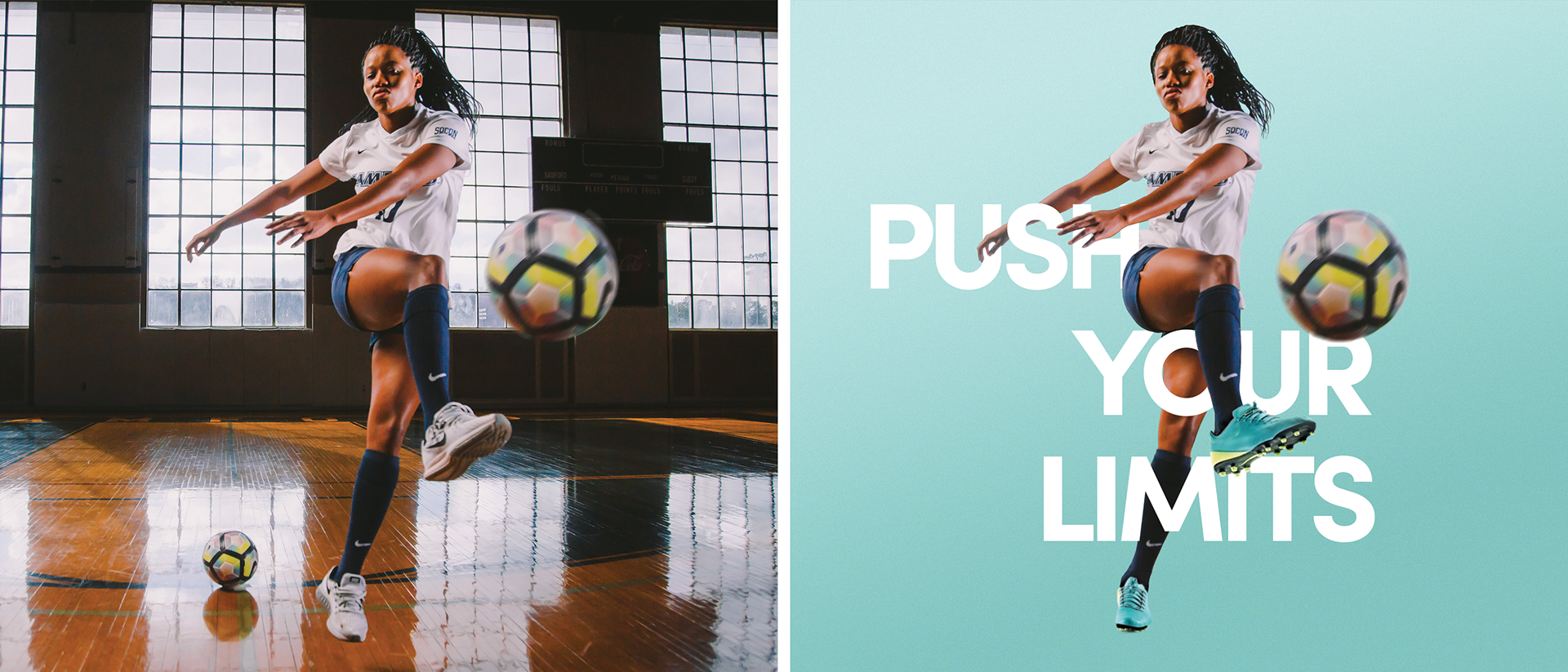 Spring 2016 issues feature concept covers, custom image compositions and illustration.