Intranet banners remind corporate managers to register for their executive leadership development programs.


Seasonal campaign banners offer consumers home energy savings.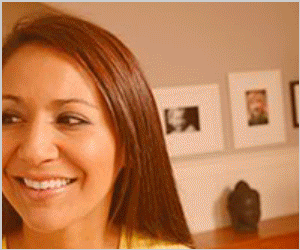 Unitus Community Credit Union
Family of introductory banner ads direct potential customers to become members.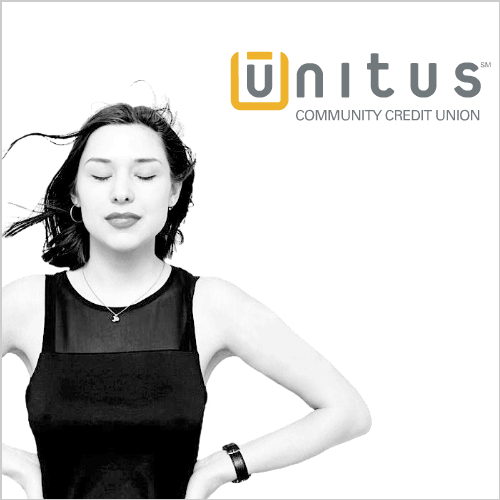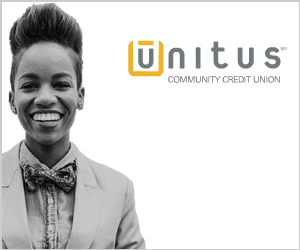 Hero website graphic reflects the Summer Cooling Campaign.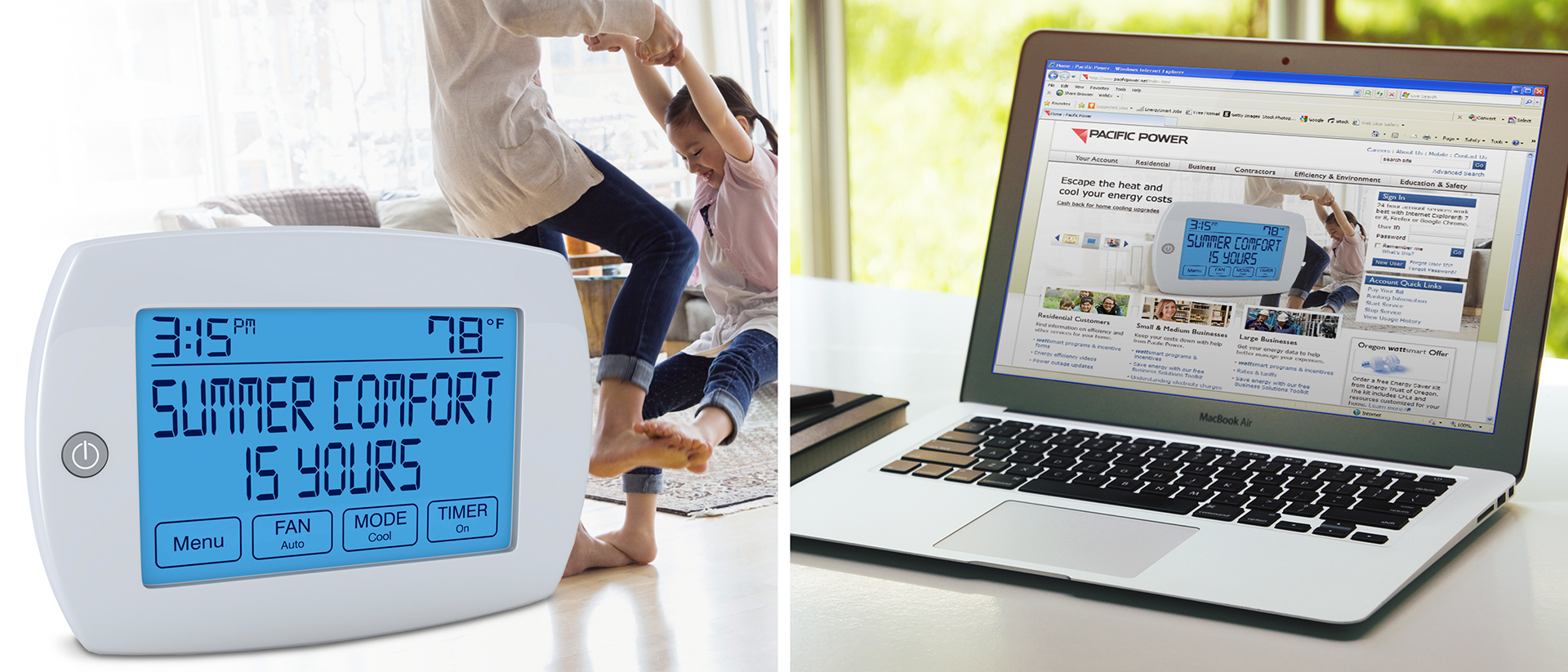 Tracking with the "Mindscape" Campaign, these banners introduced a new flash memory chip into the marketplace.