An agency proposal featuring marketing strategies, campaign concepts and agency capabilities.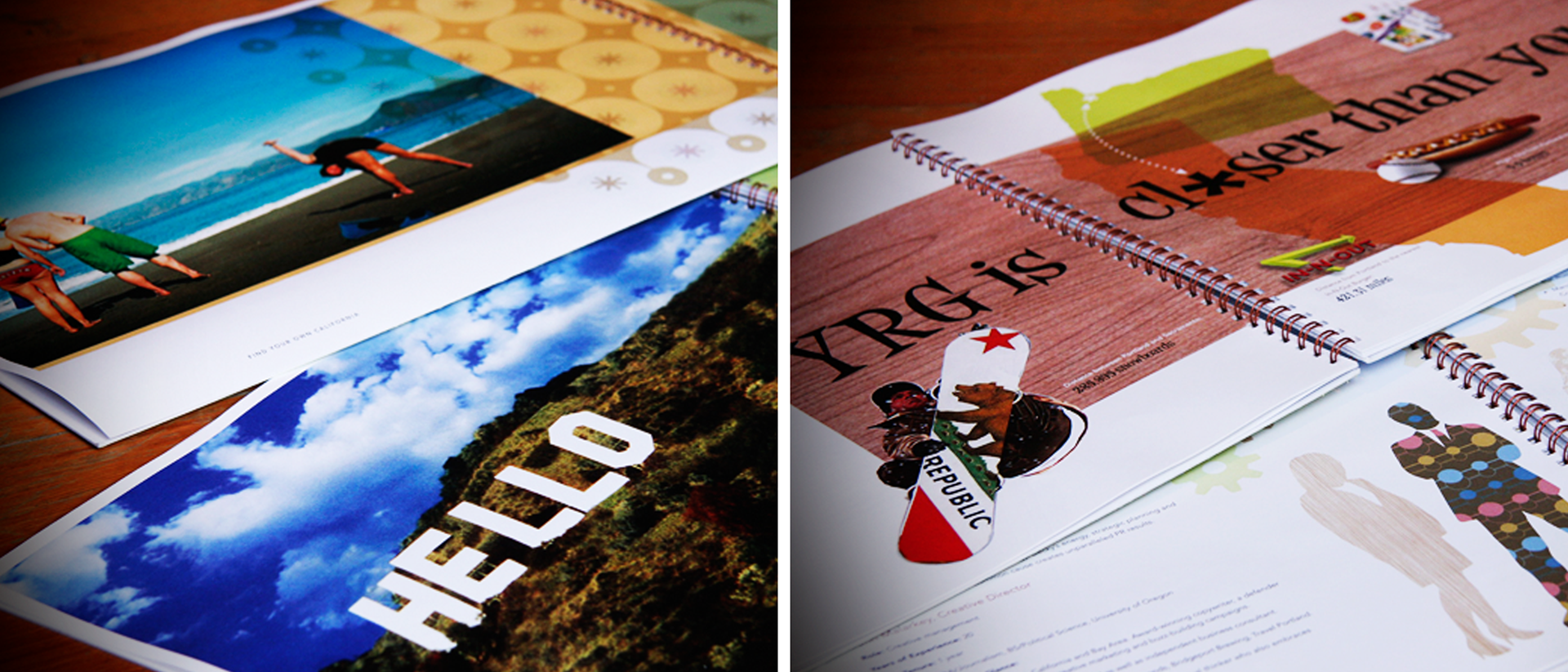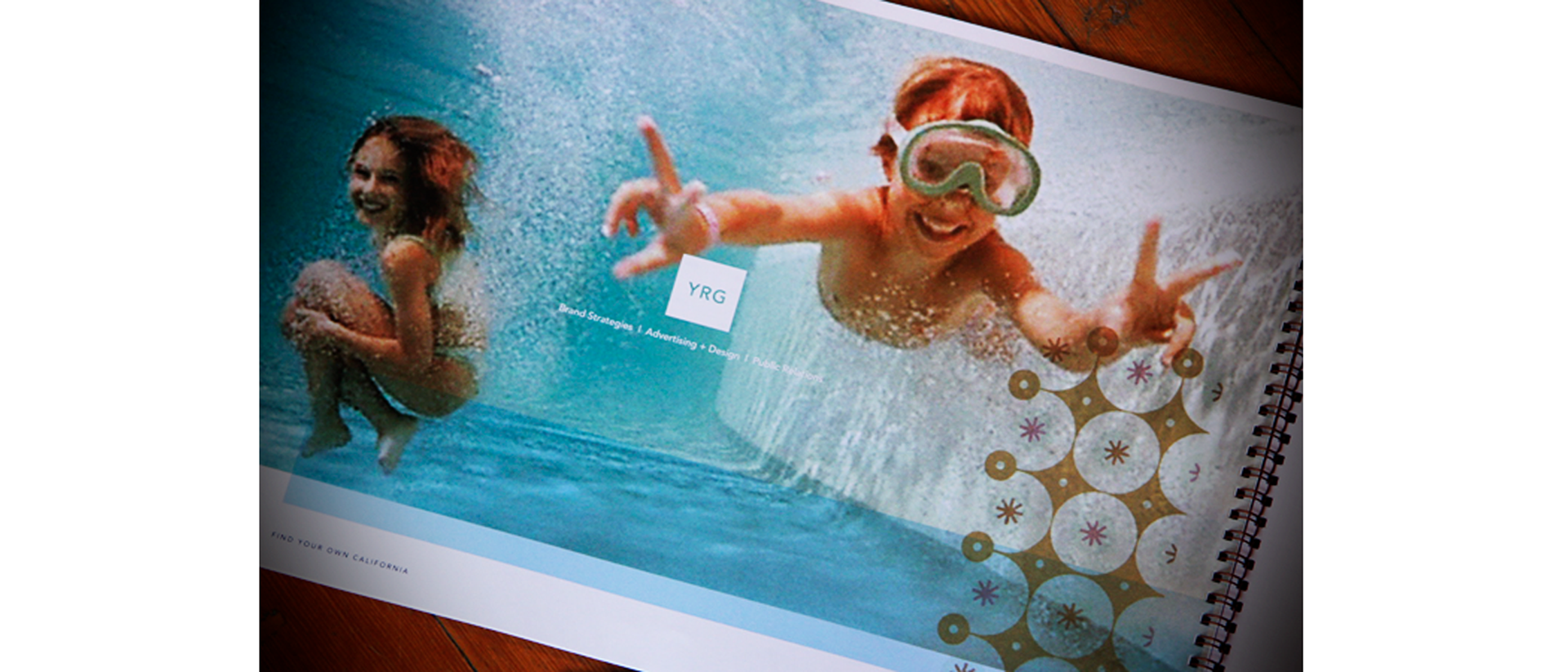 Siskiyou County, California RFP
A "Field Guide" with personalized belly band that showcases agency's capabilities while demonstrating an understanding of its target audience; the sportsmen's paradise of Siskiyou County, California.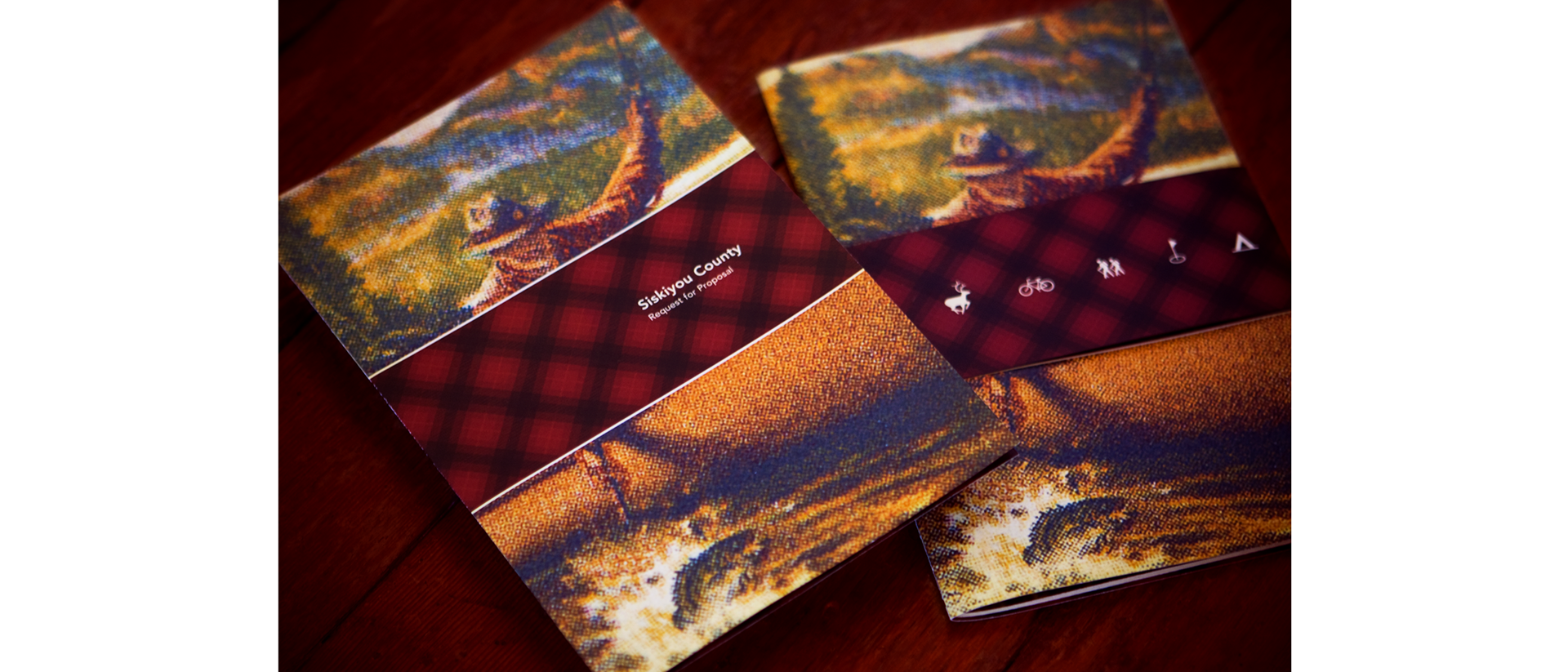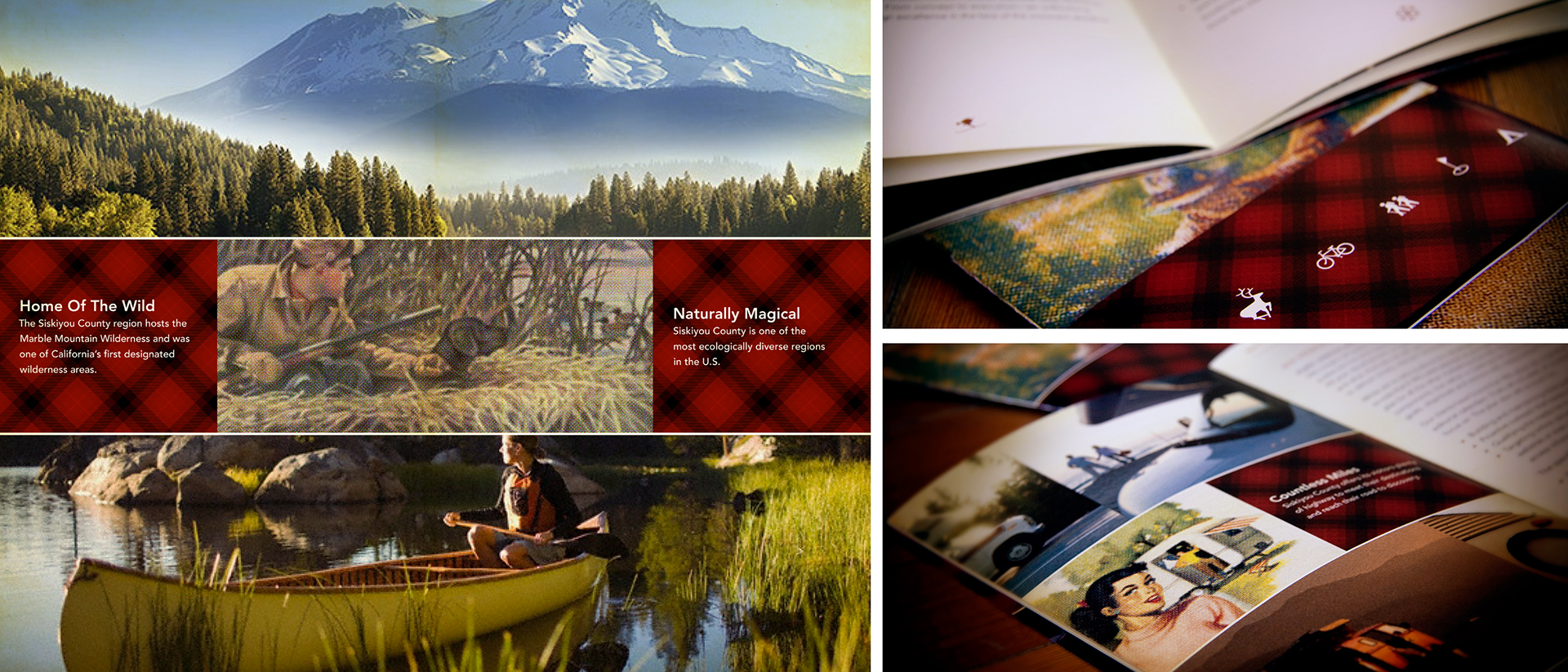 Response included custom booklets and timely "message in the bottles" that were hand delivered to client's office.