Tracking with the print campaign, these email templates introduce Axcell, the new flash memory chip, to electrical program engineers and developers alike.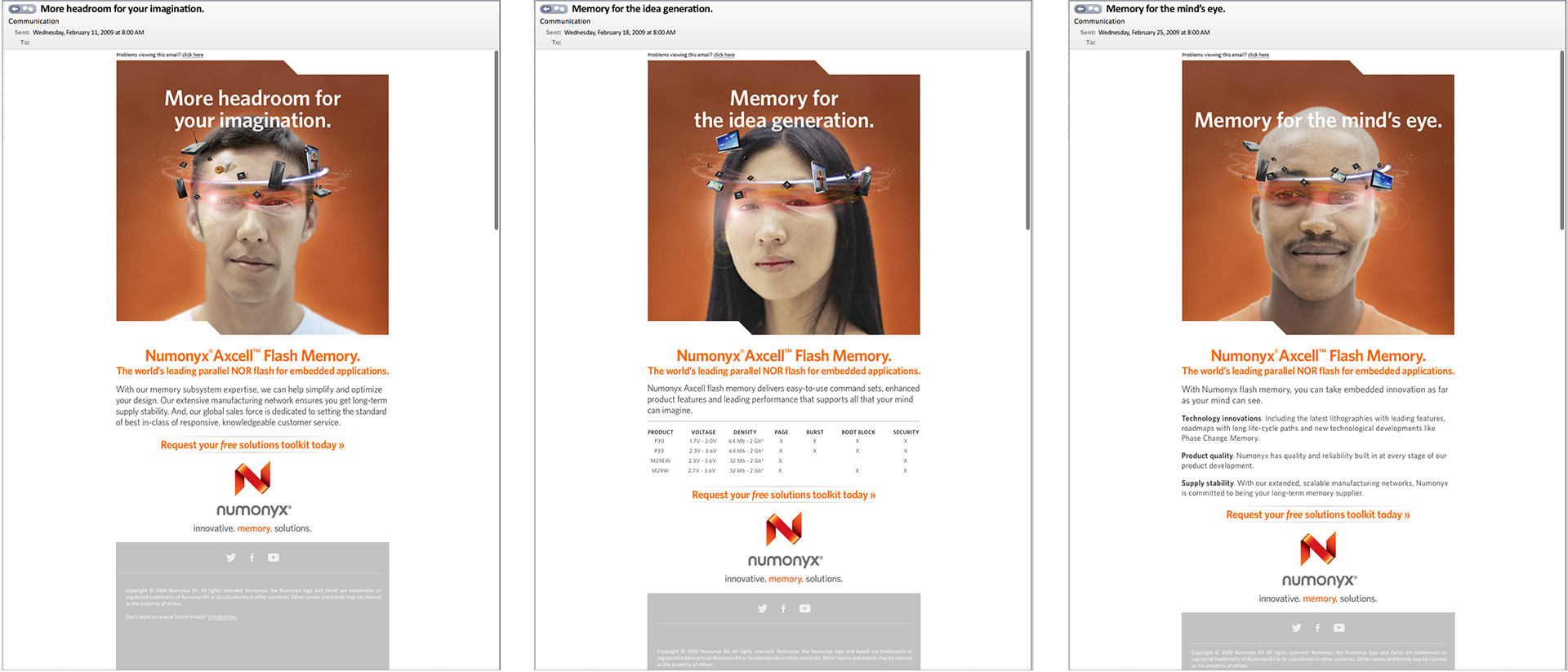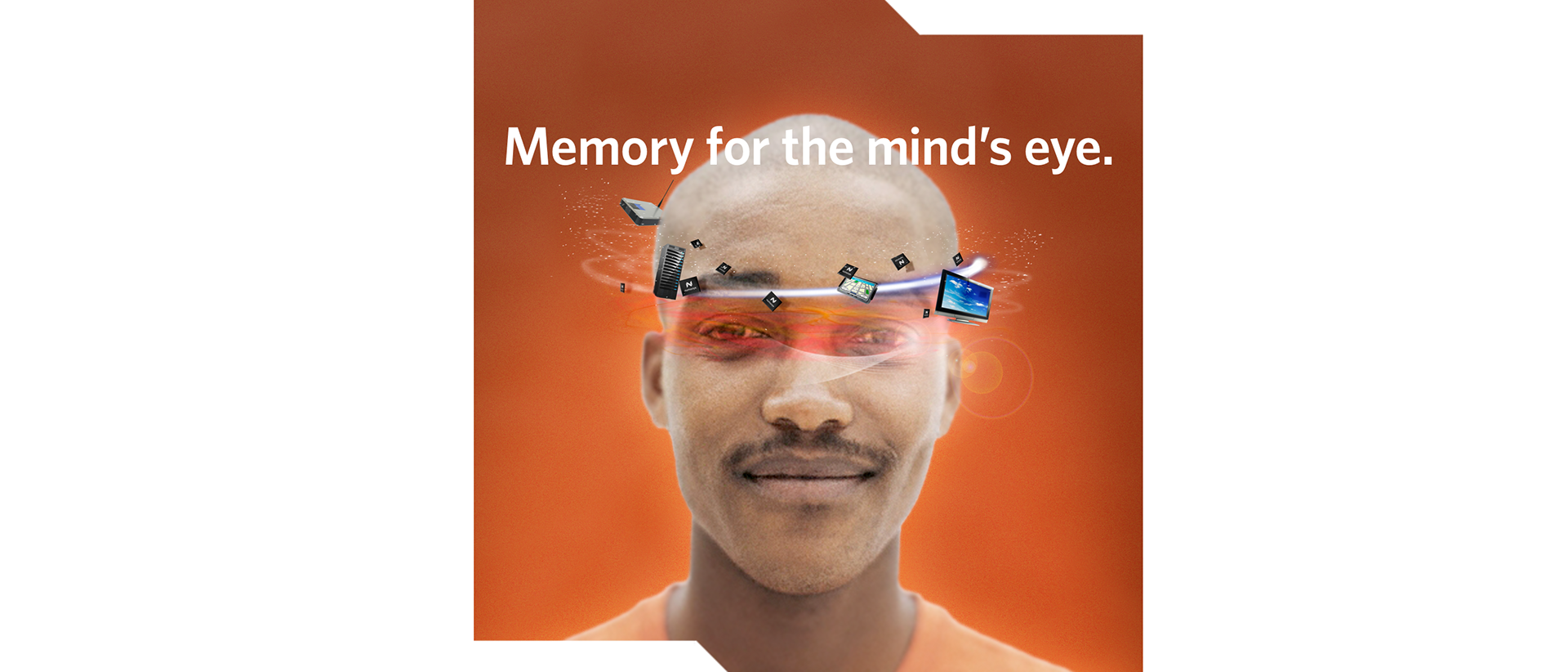 A series of email blasts help register Novartis managers for an executive leadership development program, while social media touts it's success.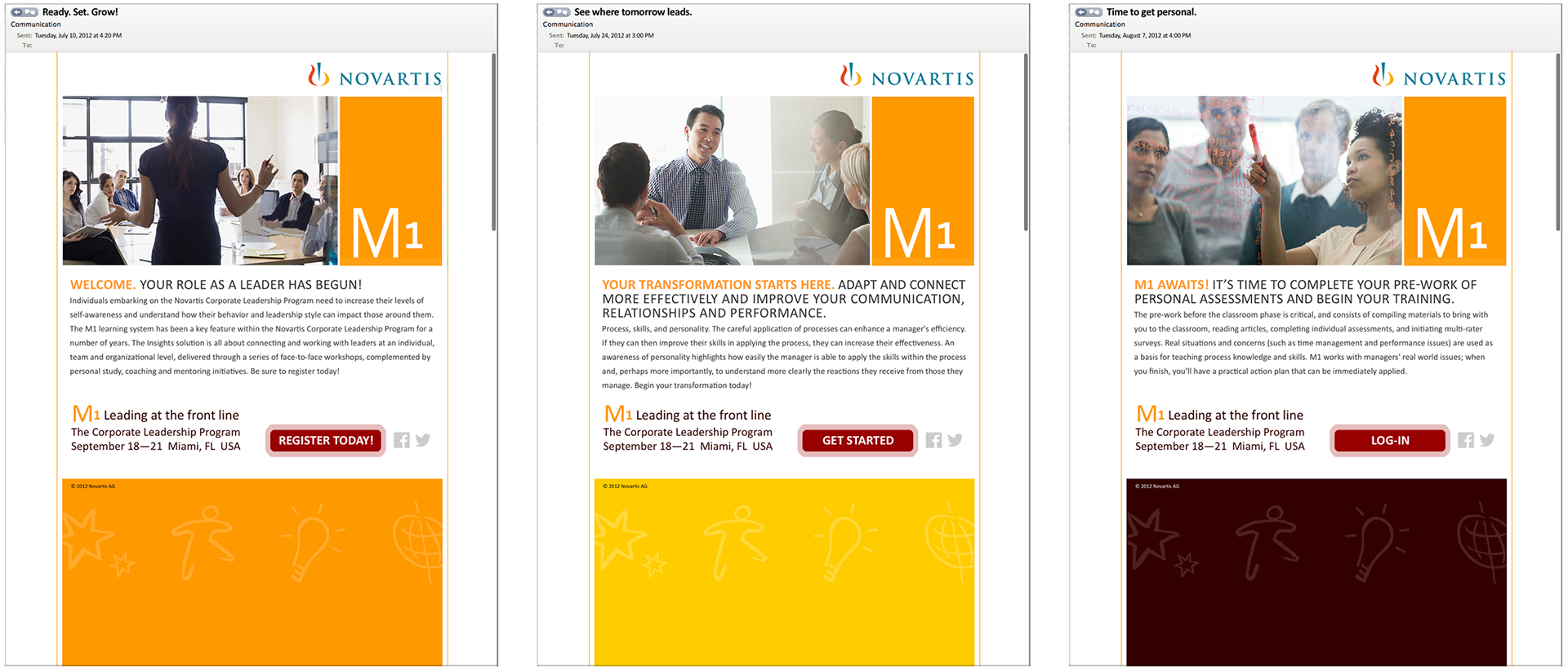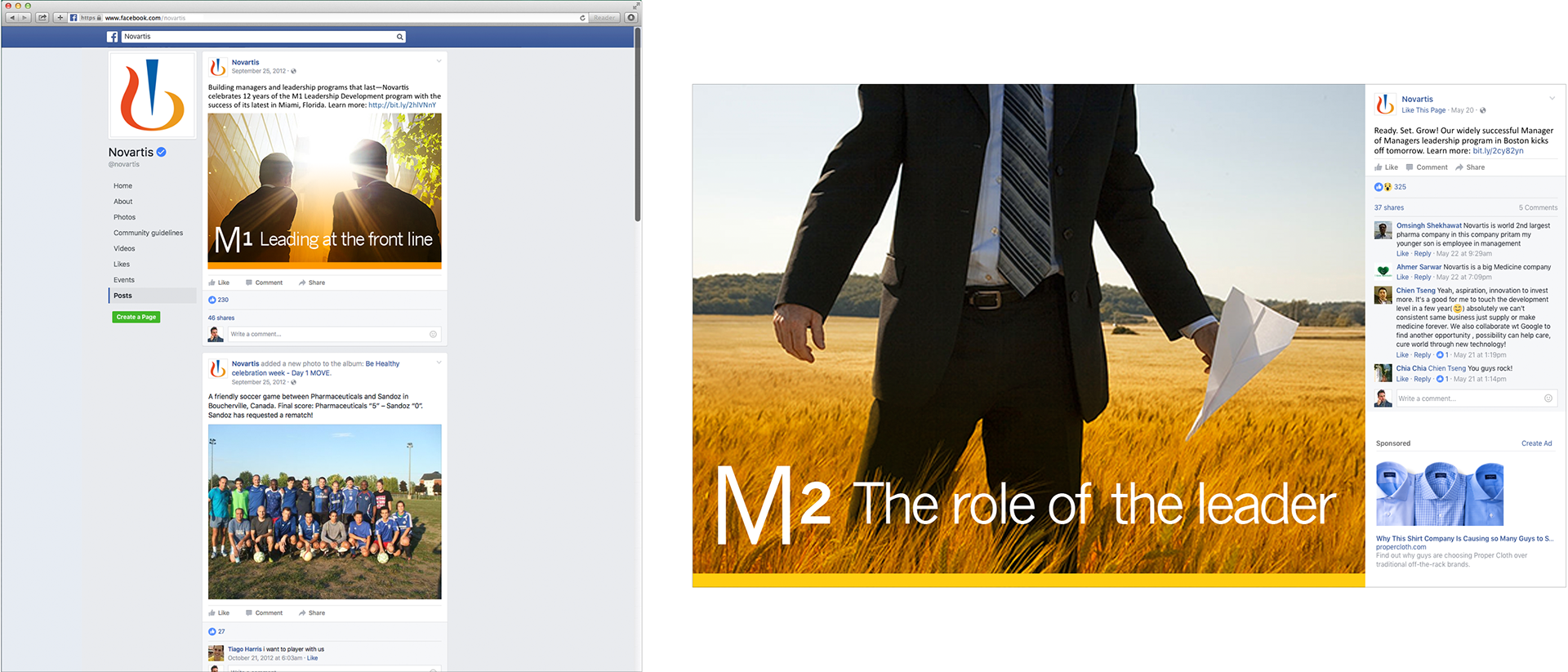 An eBlast and strategic social media posts use fridge poetry magnets to remind consumers to recycle that old refrigerator.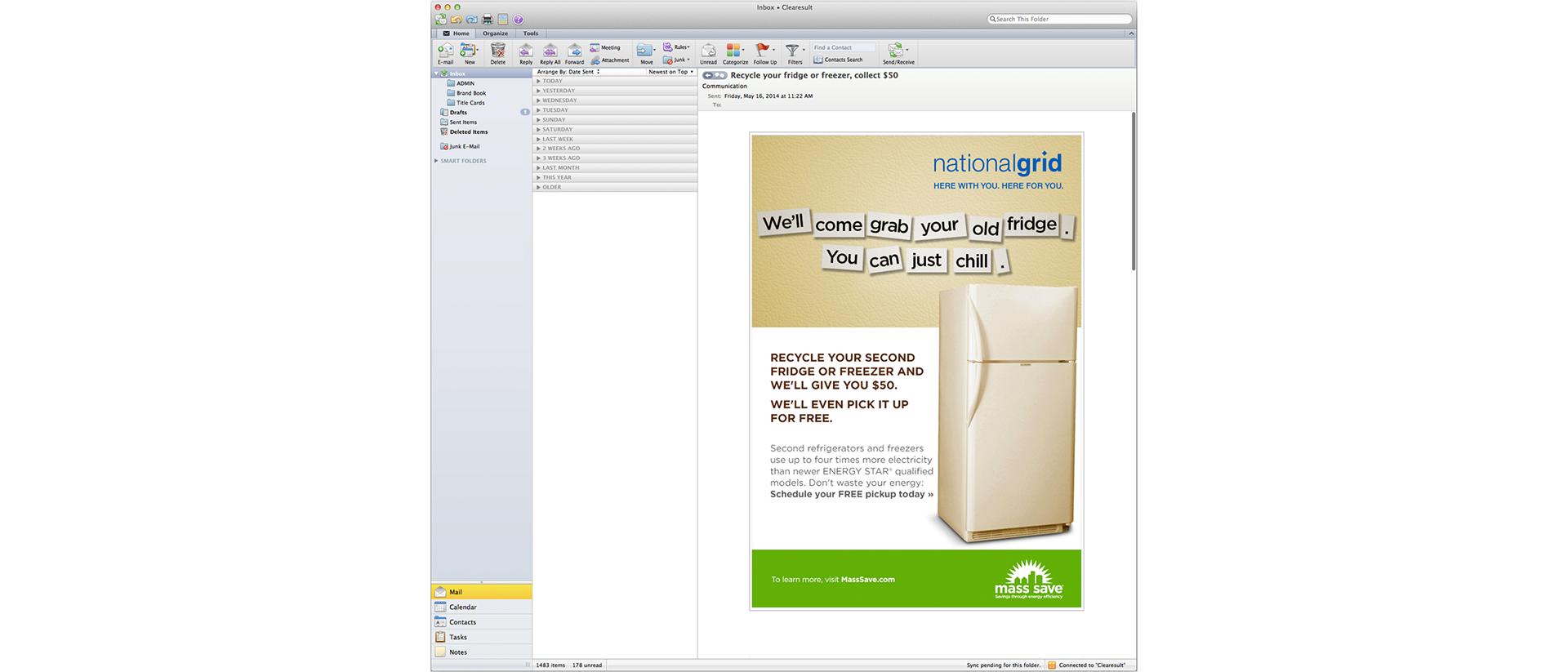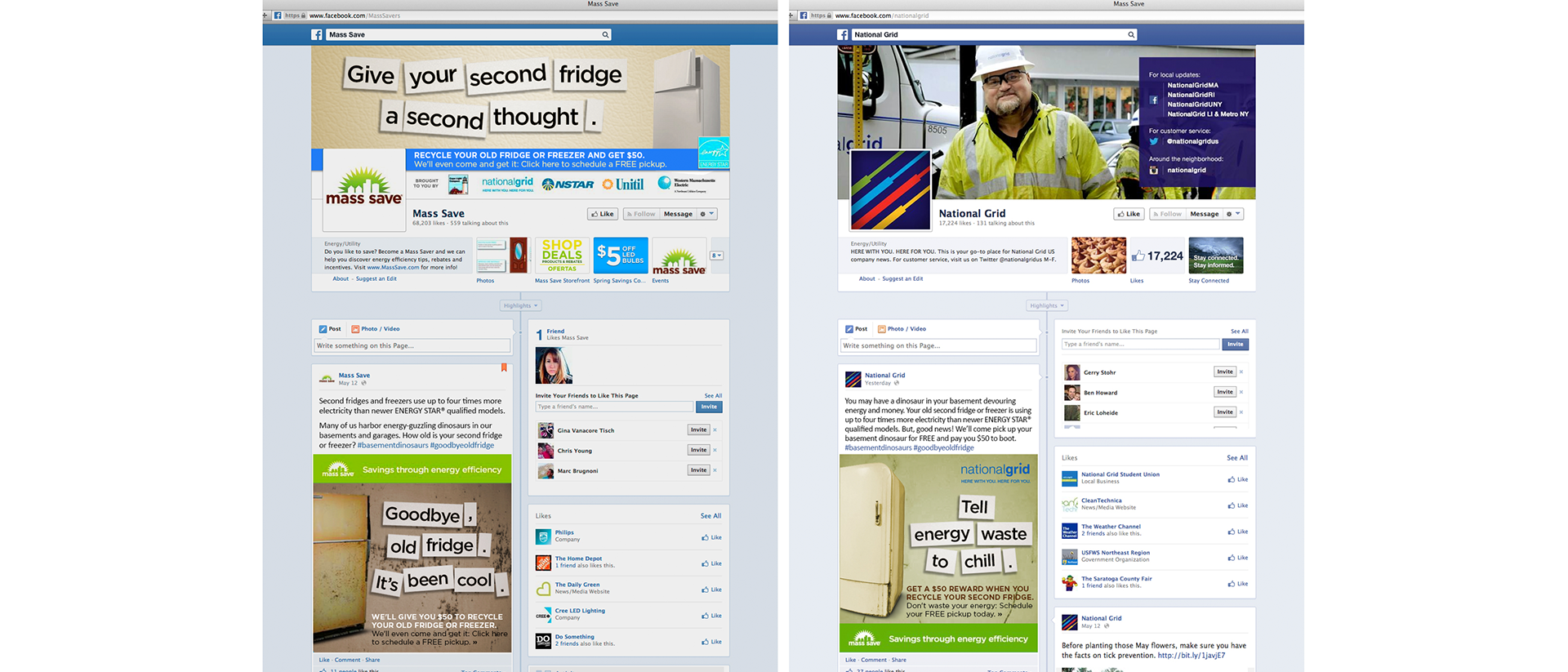 Unitus Community Credit Union
Email templates promoting products and services to new and existing members.