The winter songbirds who frequented my backyard were the inspiration for this assignment.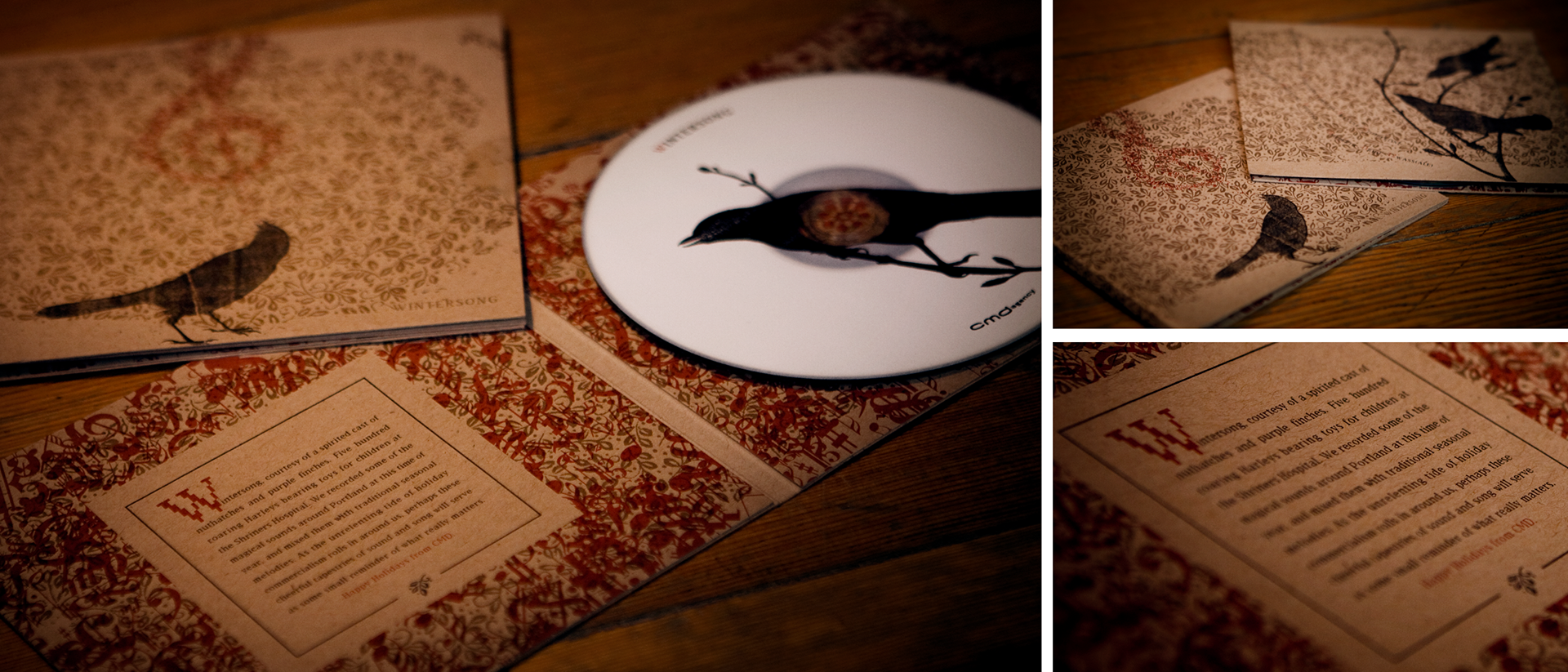 Self-titled release of a Texas-based rock band illustrates their roots in rustic Americana. Packaging includes a 24-page booklet of portraits, lyrics and other ramblings.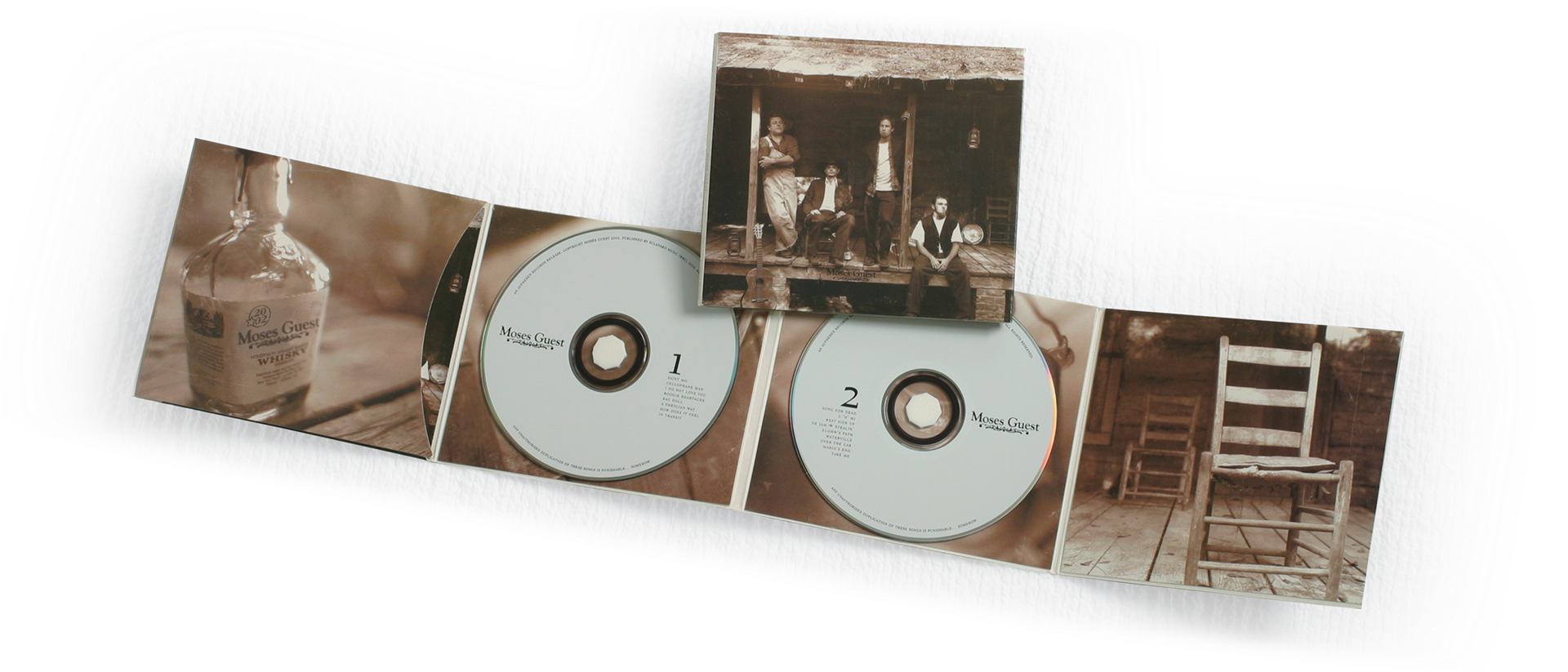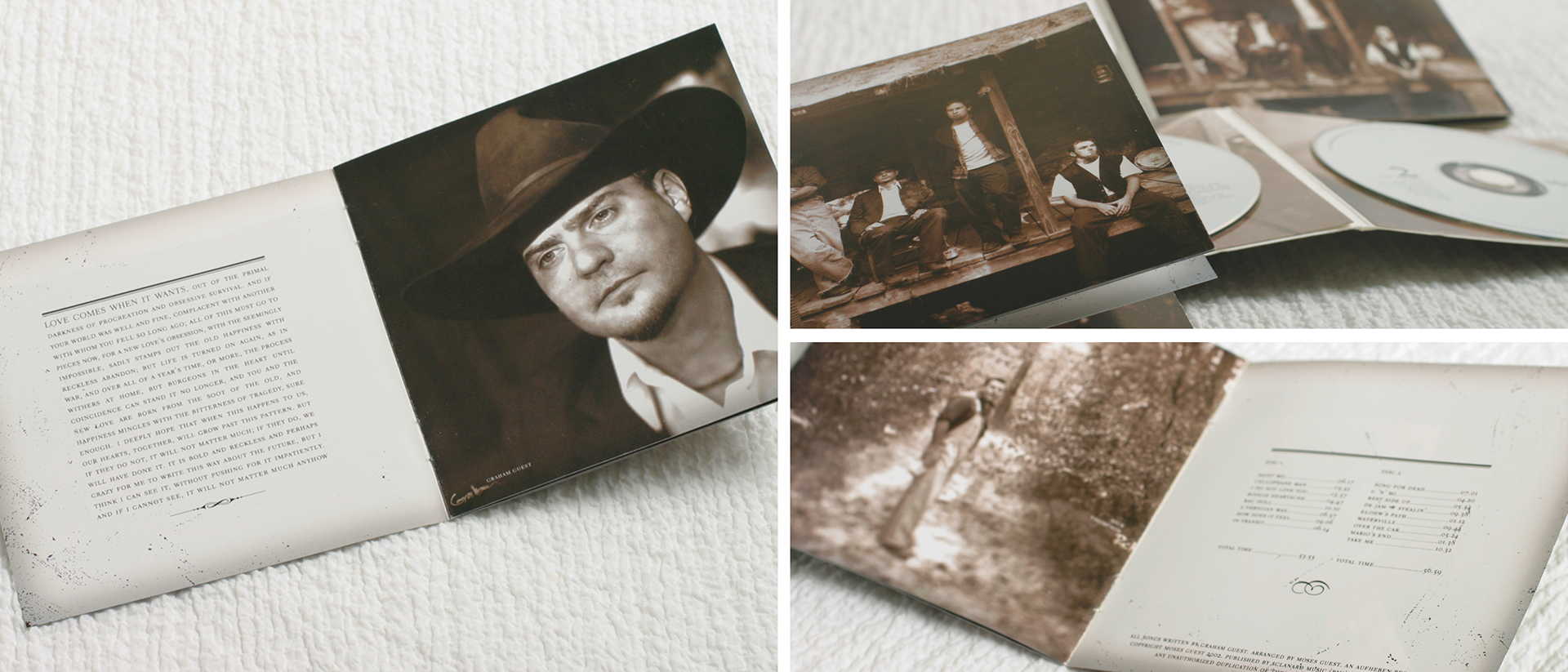 A direct-mail campaign for a restaurant-based software company. 'Vision Metrics' was the theme for this custom box that houses a poster and drink coasters. Featuring tailored, whimsical illustrations that highlight software capabilities.